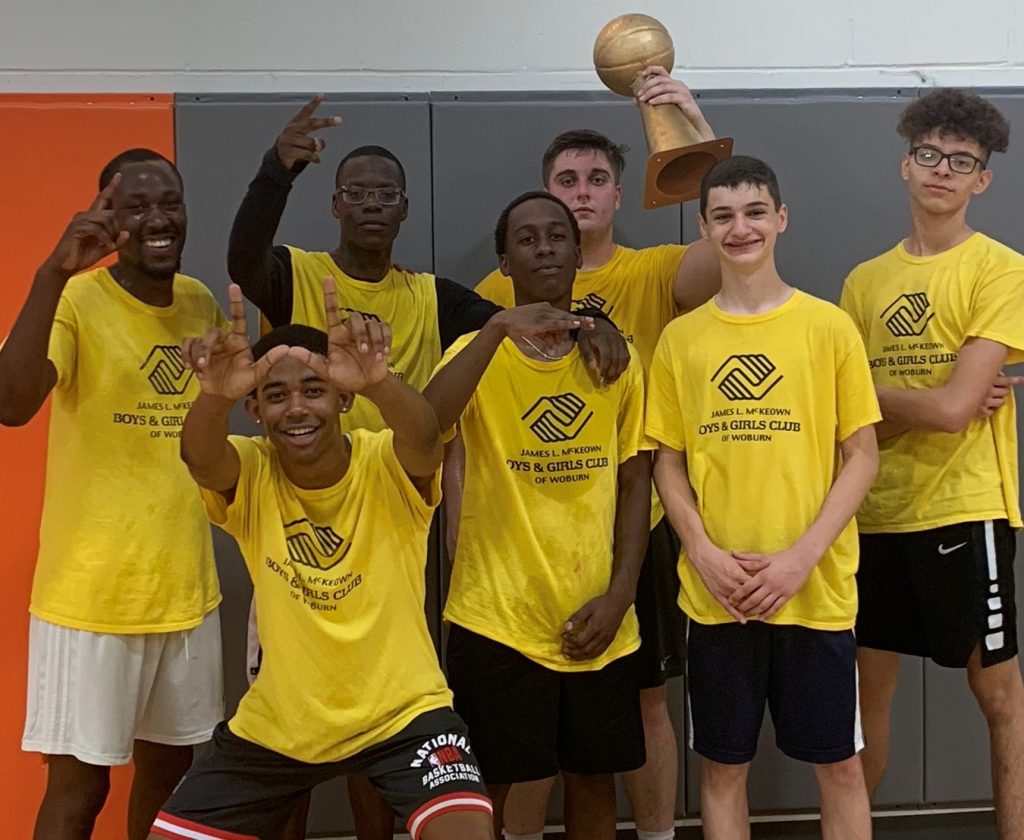 Three years ago at the beginning of 2019, I realized that I didn't want to be a bartender for the rest of my life and wanted to put myself on a new career path. After learning about an opportunity to serve at the James L. McKeown Boys & Girls Club of Woburn through SCI AmeriCorps, I decided that while I was pondering my next move it would be good to re-engage with my hometown and as they say – "the rest is history" – and now as the Deputy Director of SCI, I'm writing to share our plans for the future and ask for your help in moving us forward.
After my service term at the Boys & Girls Club, I joined the SCI staff in August 2019 as the SCI AmeriCorps Program Manager. My plans for the program during that first service year were going well, then we got to March 2020 and everything I planned had to change immediately. We had to pivot and find new ways to support our members and continue to help our communities – but we did just that.
Last week, David shared about where SCI started and how this organization has grown and adapted over the past two decades. In my three years with SCI, including this past year in the leadership role of Deputy Director, I have seen that the strong foundation of creating ways for communities to connect has set us on a path forward into facing today's challenges head-on.
Our work has now shifted into a new chapter. And as our programs continue to grow and adapt, we need your support.
As I look back at what we've accomplished over the past two years, I'm proud of the work that's been done. But I'm even more excited about what's next.
---
What's Next & Why we need your help…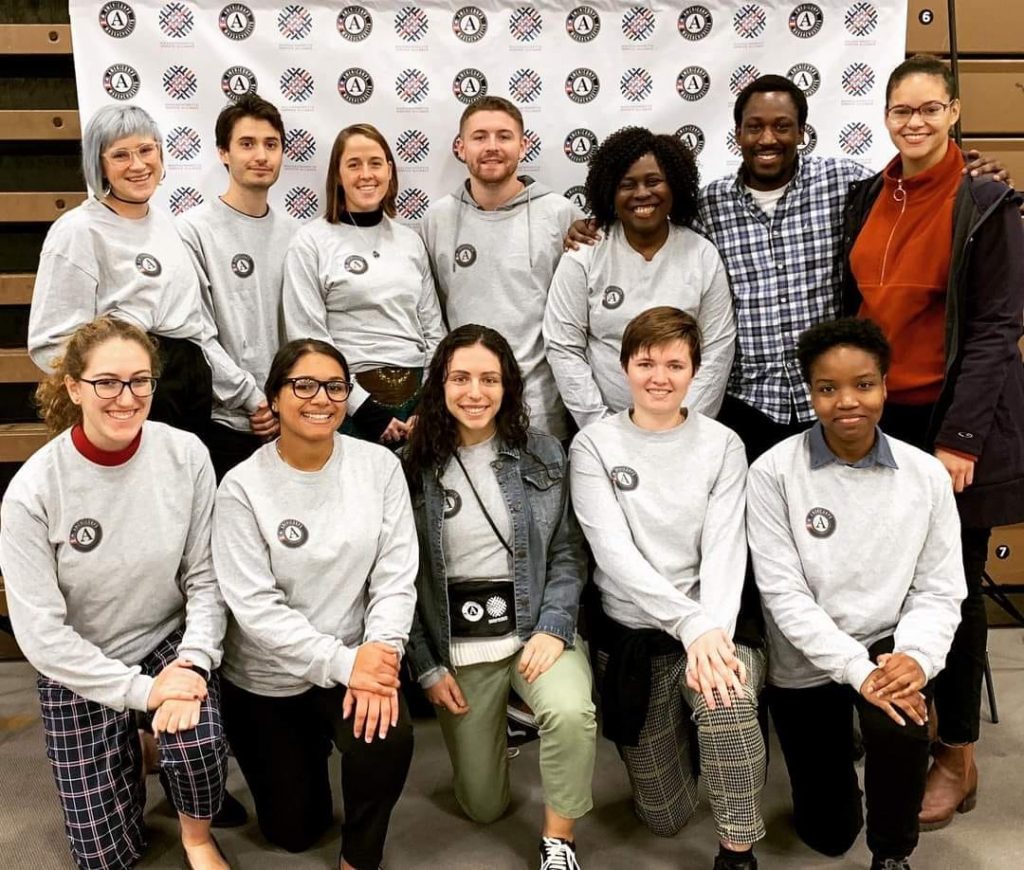 Over 300 members have served with SCI AmeriCorps since 2007, providing support through volunteer engagement and youth leadership. Members, trained and supported by SCI, serve at local nonprofits, connecting youth with relationships, experiences, and resources they need to succeed.
SCI AmeriCorps is funded through a federal grant, but we are required to match each dollar. Federal pandemic relief programs have alleviated the matching requirements and other challenges during this COVID period, but we know these funds will not last. This year, we've made changes focused on making the SCI AmeriCorps service opportunities more equitable, most notably substantially increasing the stipend members receive for service and enhancing our member training program. To make these important changes sustainable, we need your help.
---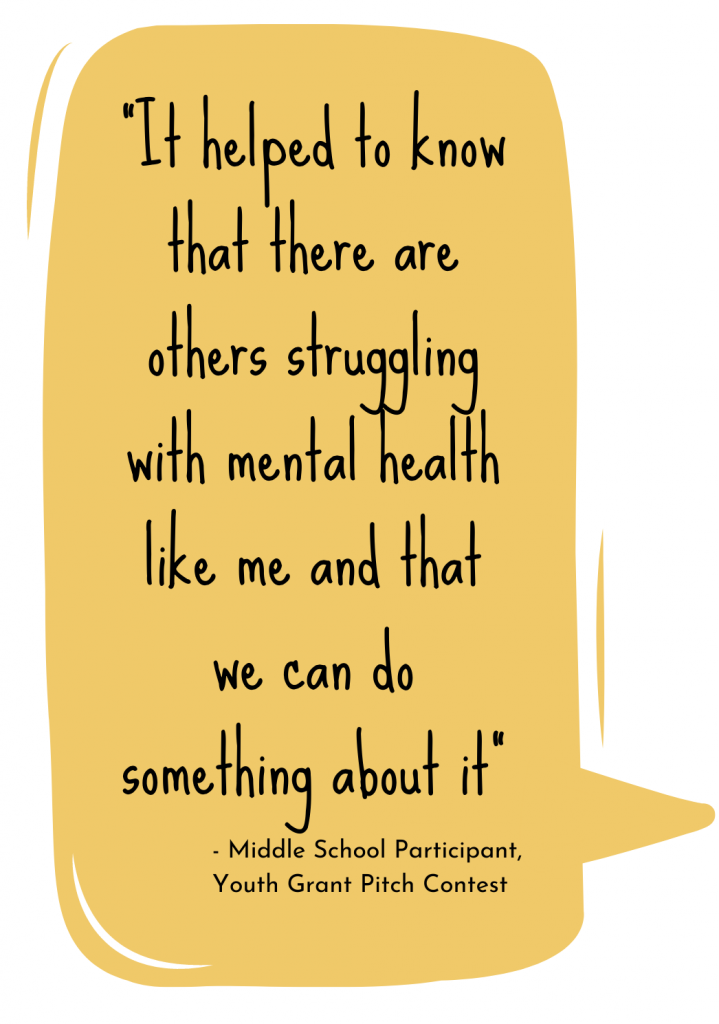 In the midst of the pandemic, SCI launched a new program that gave youth participants the opportunity to develop and implement a project. The Youth Grant Pitch Contest gave access to social capital and skill-building opportunities, with volunteer coaches and judges supporting their efforts. It provided an opportunity to discuss and address mental health challenges, made worse by the pandemic, and that disproportionately impacted youth of color.
Initially funded for a small area of our service sites, we plan to expand this to a larger number of communities across the Greater Boston area. Our team is working on raising $25,000 to support the grants to youth groups and program costs for the next event. Individual donations and sponsorships will make this event a success.
---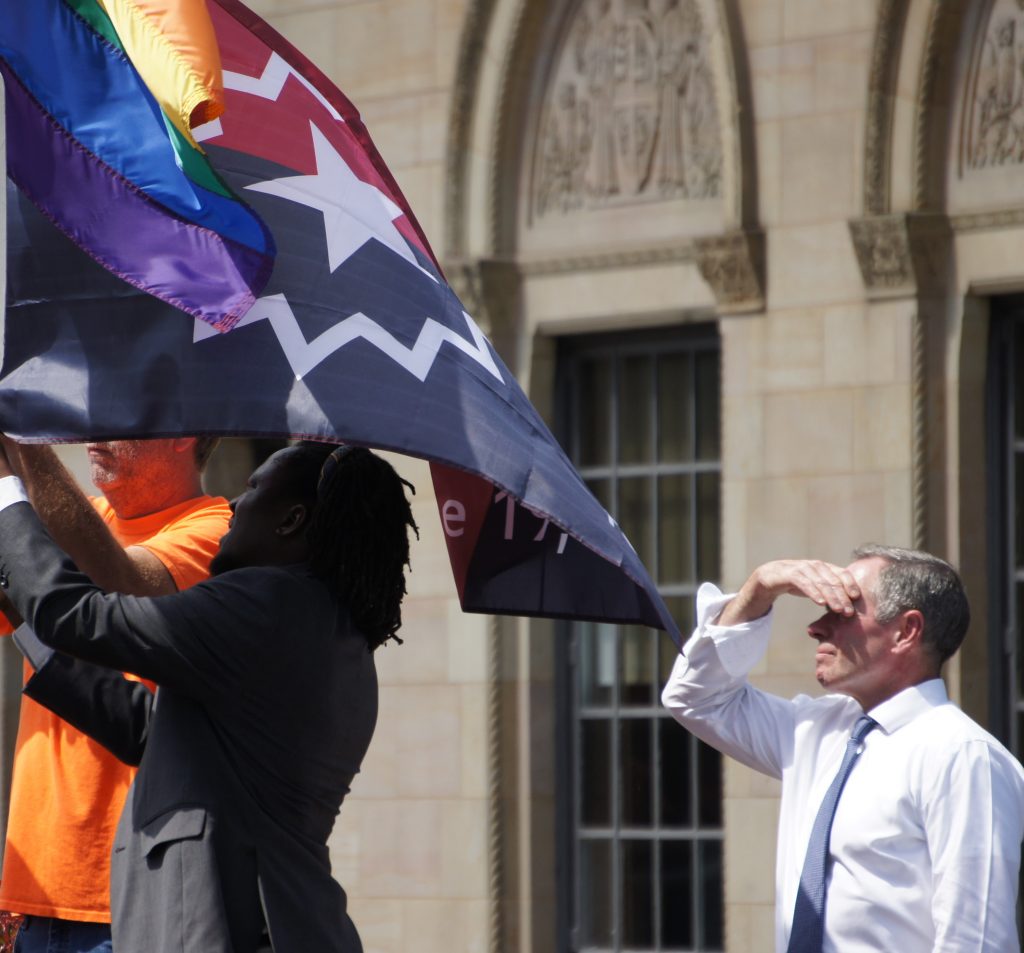 This year's second annual celebration of Juneteenth in Woburn saw double the turnout of our inaugural event last year. Over 400 people attended and connected with their community and neighbors. As a Black individual who grew up in Woburn, it was amazing to see a diverse crowd at the Juneteenth event! It's been extremely fulfilling for me to lead the organizing of Juneteenth Woburn for the past two years and bring community members together to honor this piece of American History.
The work toward bringing people together, celebrating diversity, and achieving racial equity has been a part of our past and present, but now is the time to make real change. With more resources, we can expand our programming in this area and deepen our impact.
---
Strong programs require strong support. SCI has always operated with a lean team, but we are growing. Your dollars support our ability to continue to grow our team to deepen our impact. Grant funds can cover some of these costs, but not all. Our goals to expand programs, pilot new initiatives, and increase support to our SCI AmeriCorps members rely on your donations.
Hard work lies ahead. We're ready, but we need your help!
We are on our way towards our goal of raising $5,000 by the end of our fiscal year (tomorrow, June 30th!). Your contribution of any amount will help propel us into our next 20 years! (But if you're reading this after the 30th, we still need your support!)
Thank you!