VEAP (Vaccine Equity Access Program) is SCI's effort to improve public confidence in the COVID-19 and Flu vaccines.
We train trusted community members to encourage people in their network to get vaccinated.
We are working with community leaders to conduct grassroots outreach and reach those who are at the highest risk of COVID-19 and the Flu.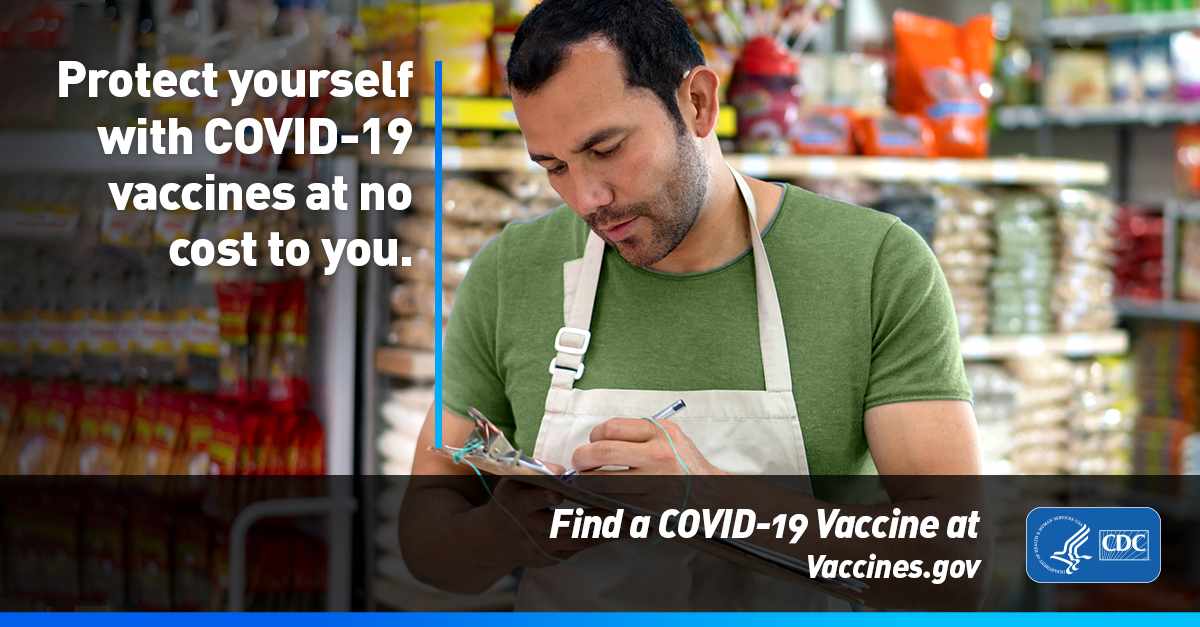 Good morning! We're back this week with more COVID-19 updates to help you stay informed…