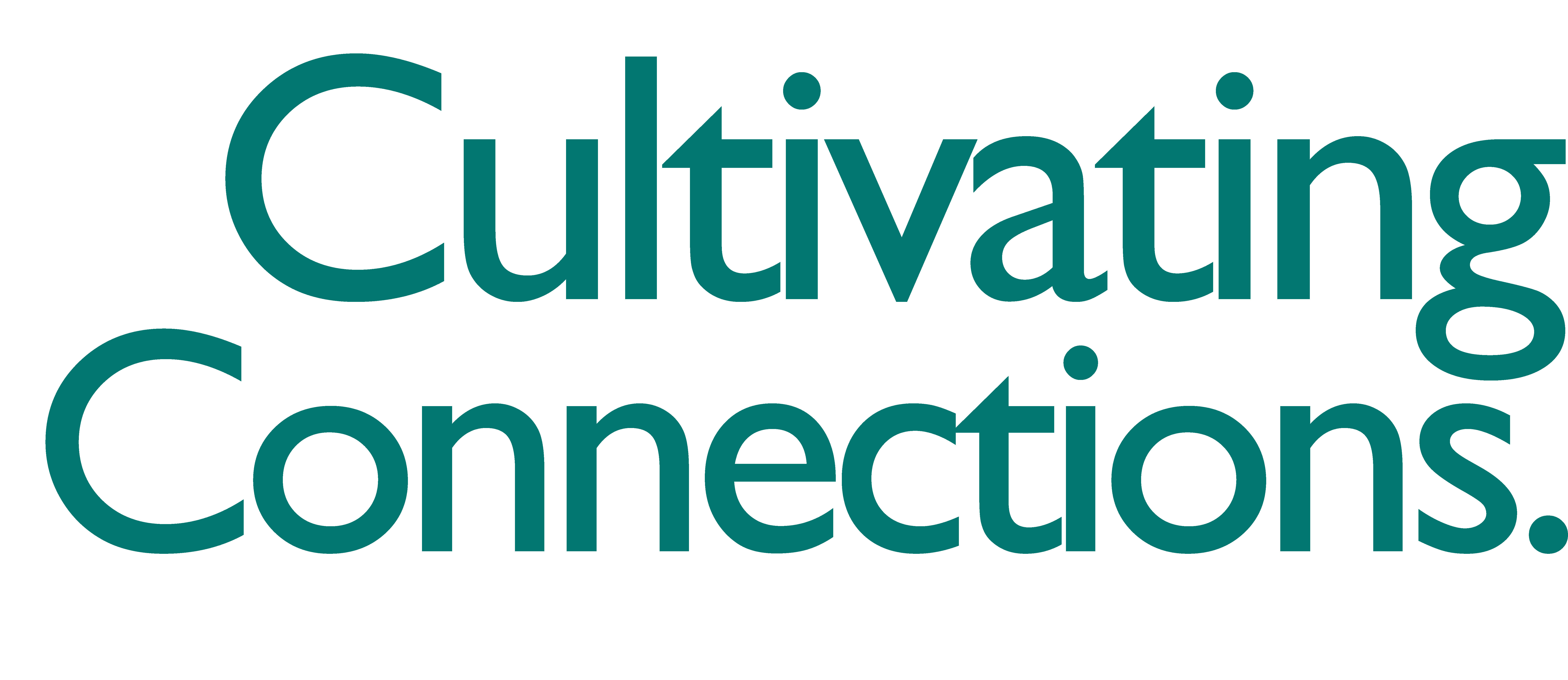 We are cultivating connections, bringing people and organizations together to address community needs and work toward positive change.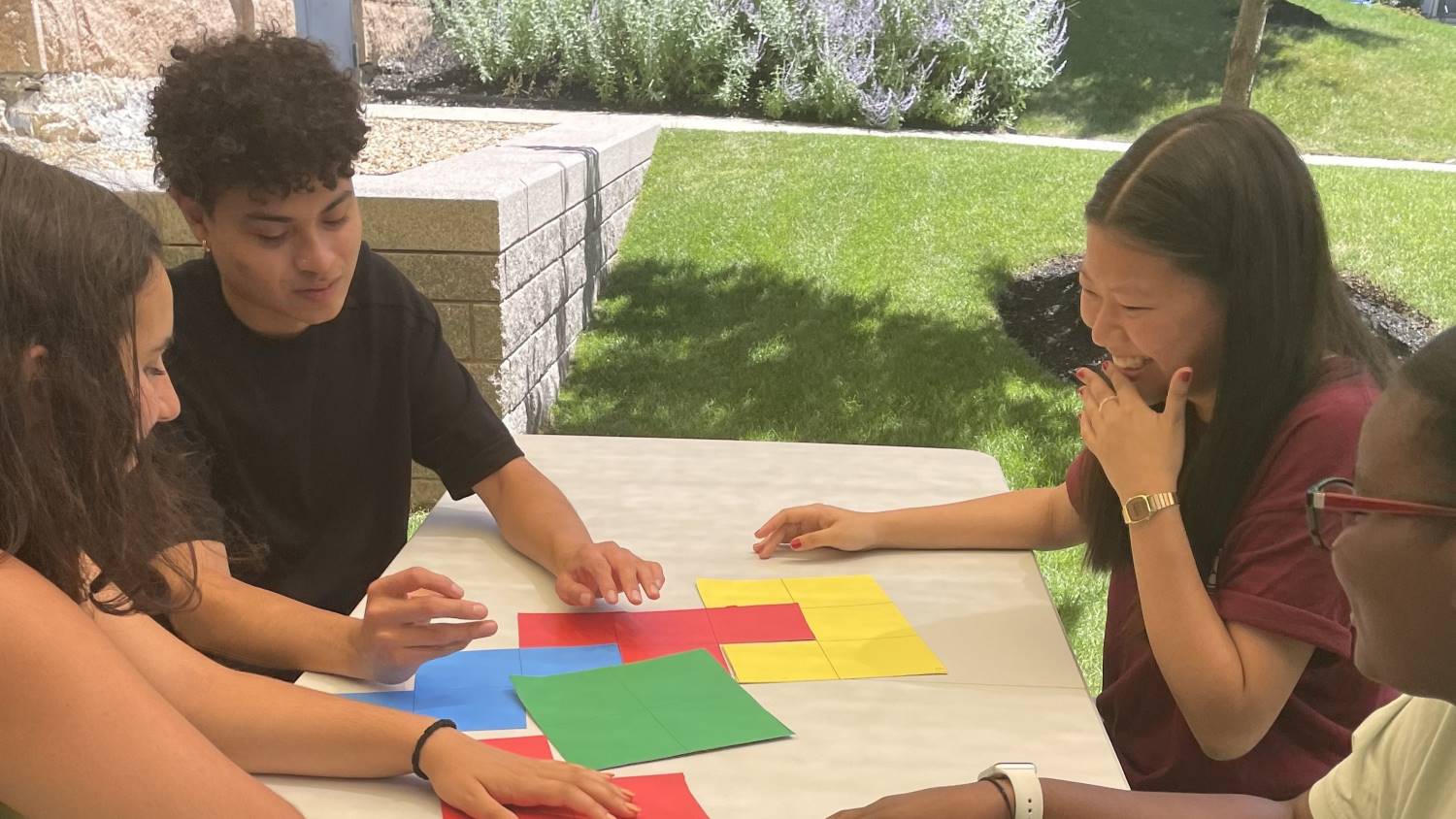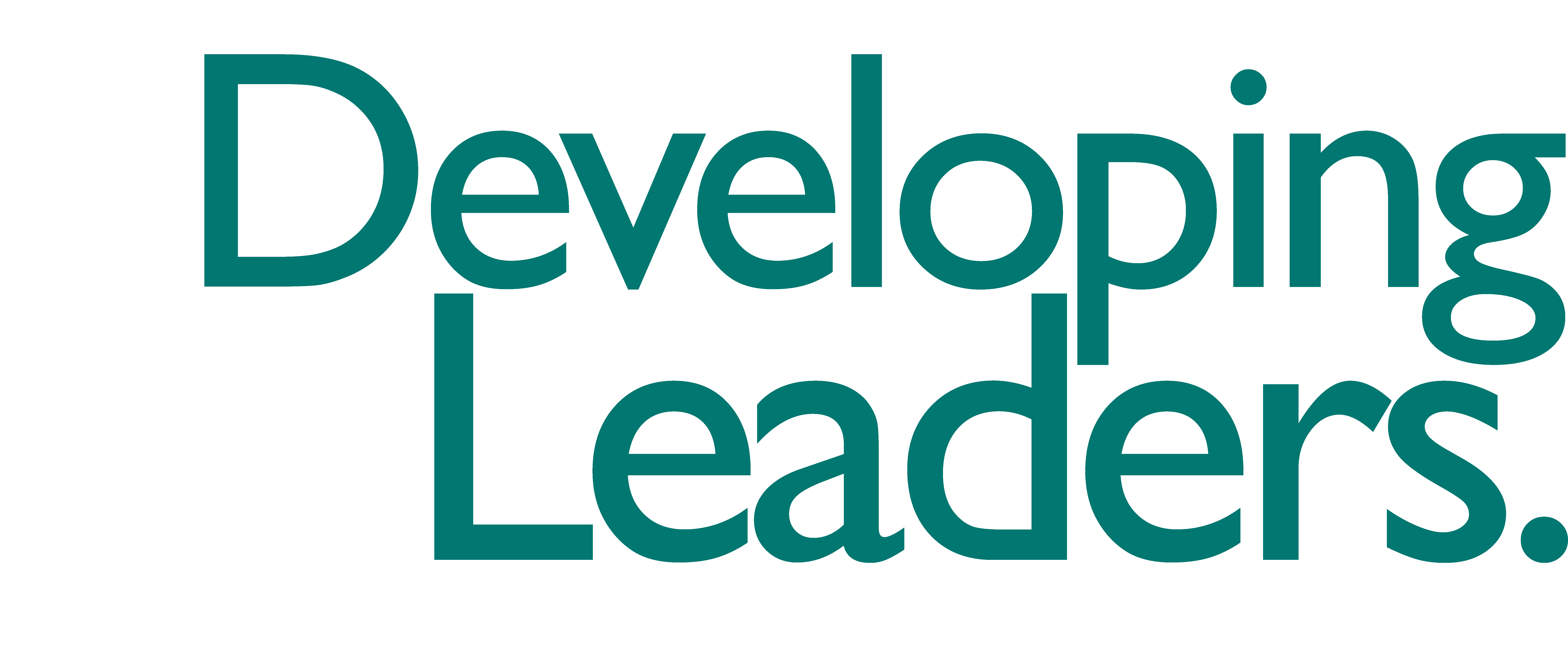 By developing leaders, a wider, more diverse, network of our youth and neighbors are empowered to create welcoming and inclusive communities.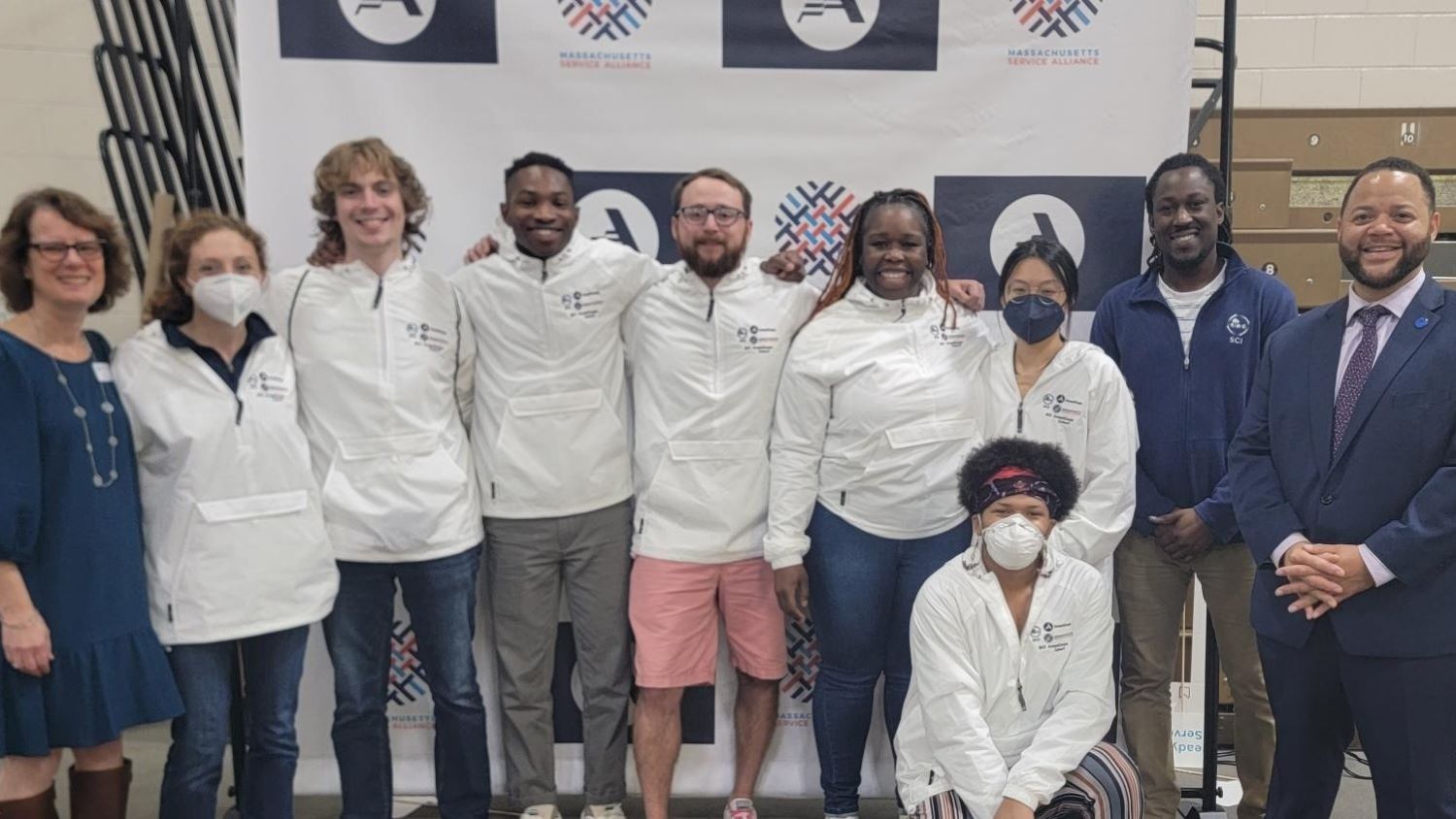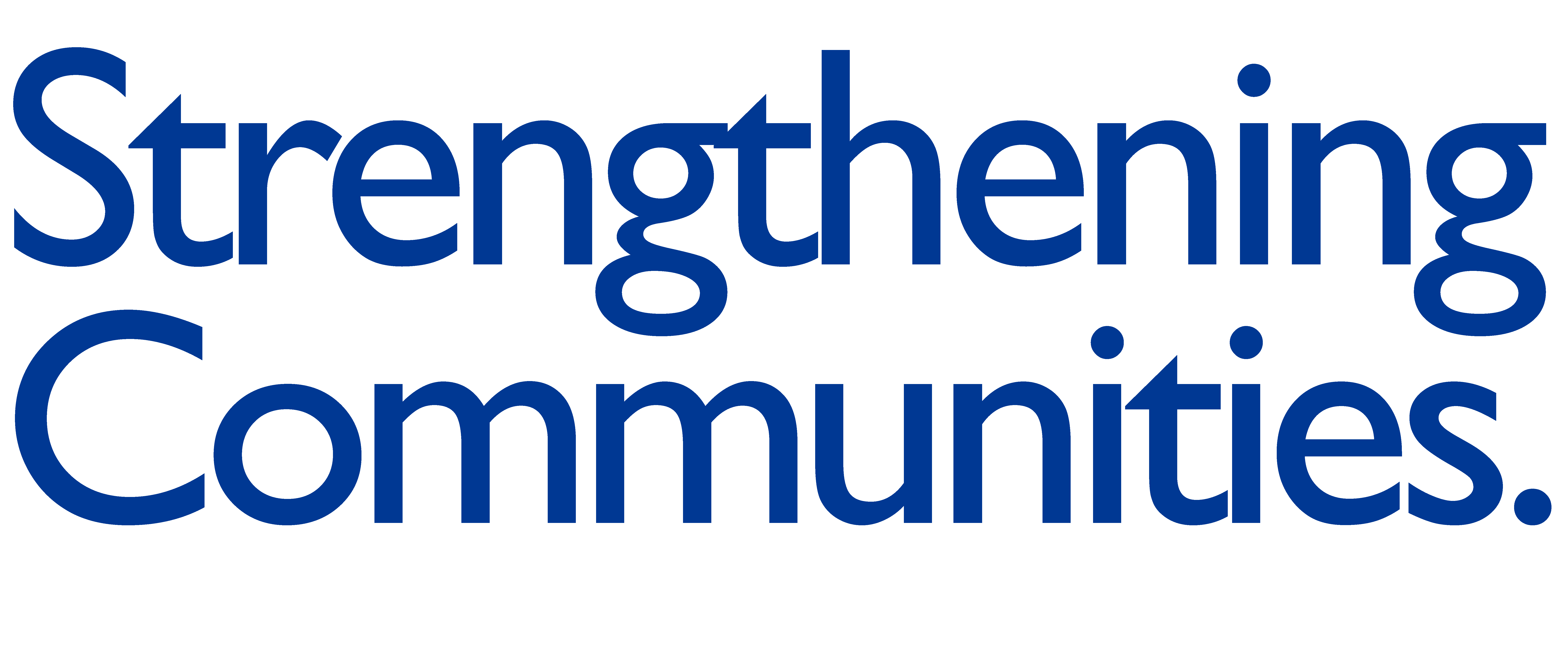 Our work, rooted in connecting people and coming together to address pressing needs, will lead to stronger communities, where everyone has an equal opportunity to thrive.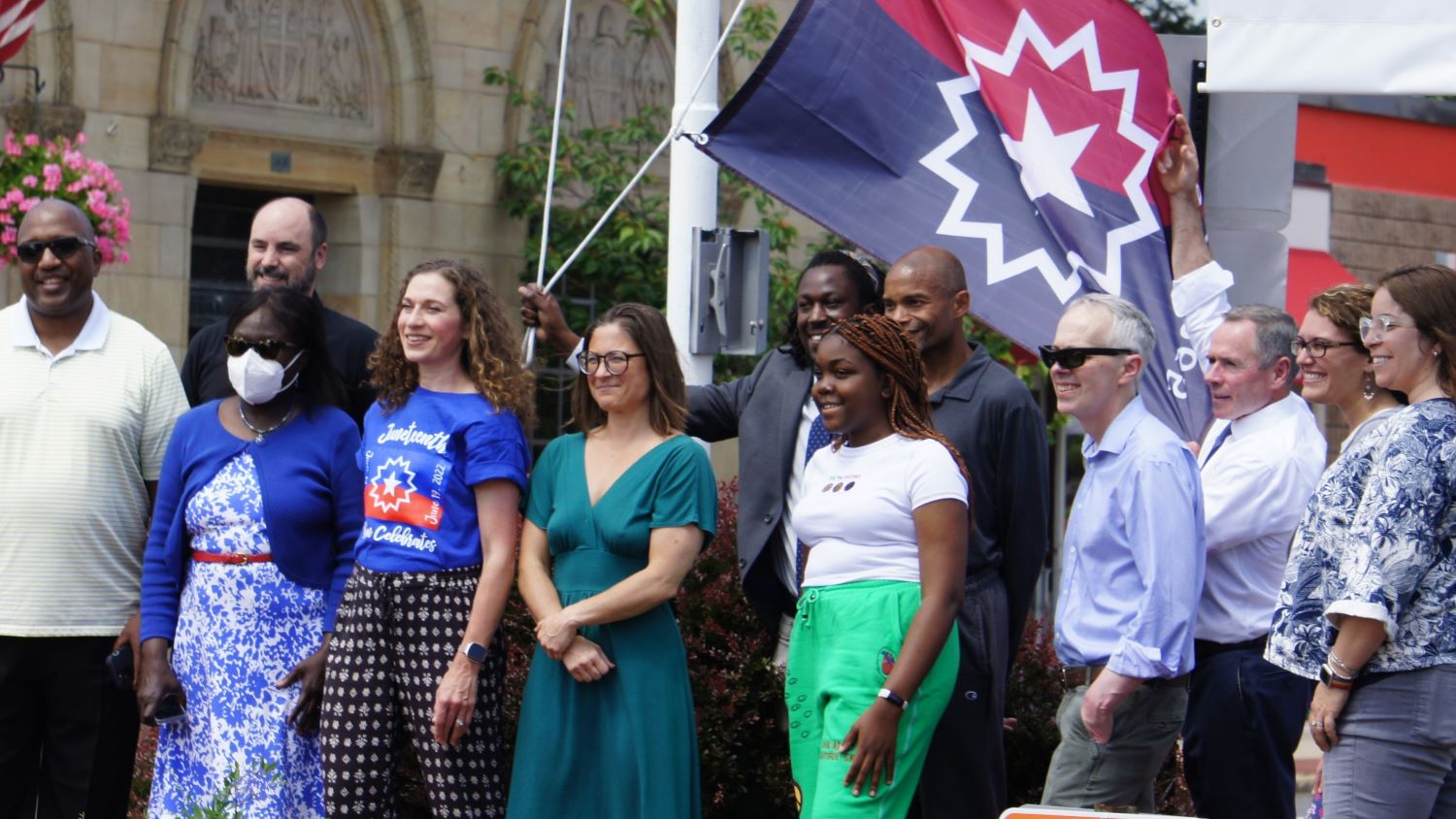 Latest News from SCI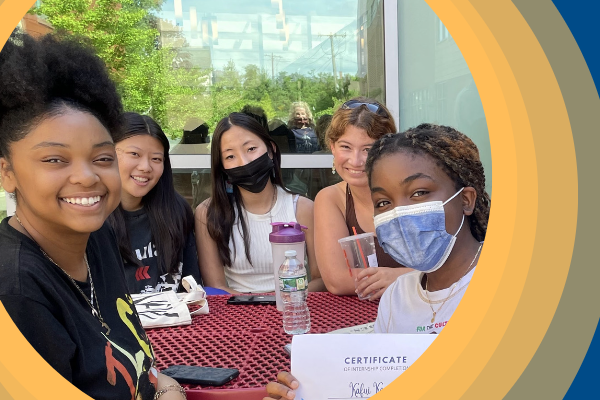 If you look back over SCI's 20 years, you can see how one effort can have powerful ripple effects over…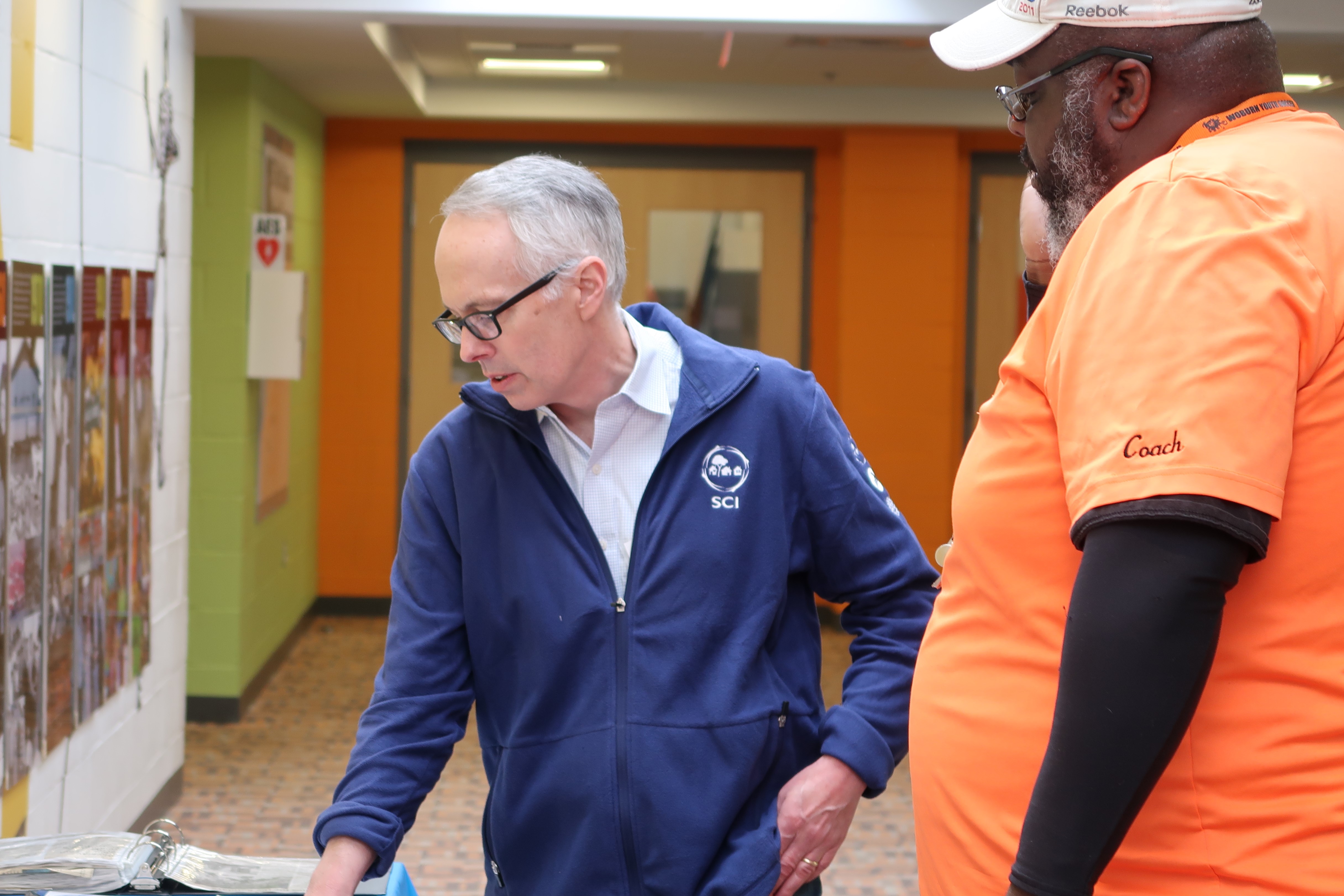 In celebration of our 20th year, SCI hosted an open house at the James L. McKeown Boys and Girls Club….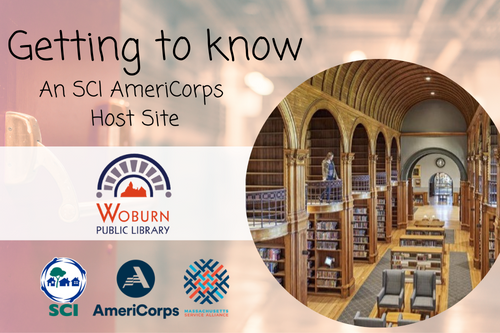 Getting to know Woburn Public Library, an SCI AmeriCorps host site The Woburn Public Library's story is one deeply rooted…