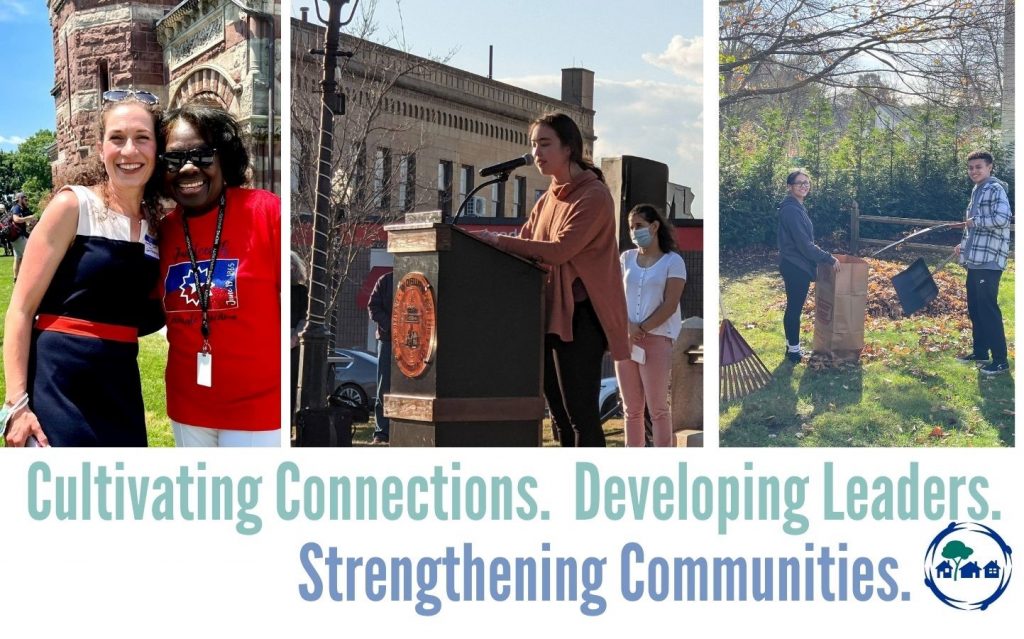 At a time when our differences can appear to be overwhelming, our mission at Social Capital Inc. is more important than ever. We are cultivating connections, helping people and organizations come together to work toward positive change. By developing leaders, a wider, more diverse, network of our youth and neighbors are empowered to create welcoming and inclusive communities. 
After 2020 brought a global pandemic and an eye-opening to the injustices that persist in our nation, this year began with uncertainty for all of us. From developing a program to ensure equity in vaccine access, to giving youth the opportunity to put their ideas into action, SCI has responded to what our communities need. Your donation will help us keep responding to what communities need!
If you would to prefer to donate by check, please make checks payable to Social Capital Inc. and mail to:
Social Capital Inc.
165M New Boston St., Suite 233
Woburn, MA 01801
We appreciate your contribution! Thank you for supporting SCI.