SCI is an organization focused on cultivating connections and providing opportunities for people and organizations to come together to work toward positive change. The year after our inception in 2003, we launched the SCI Horn Pond Summer Concert series.
These free concerts are an opportunity for all community members to connect and enjoy music together!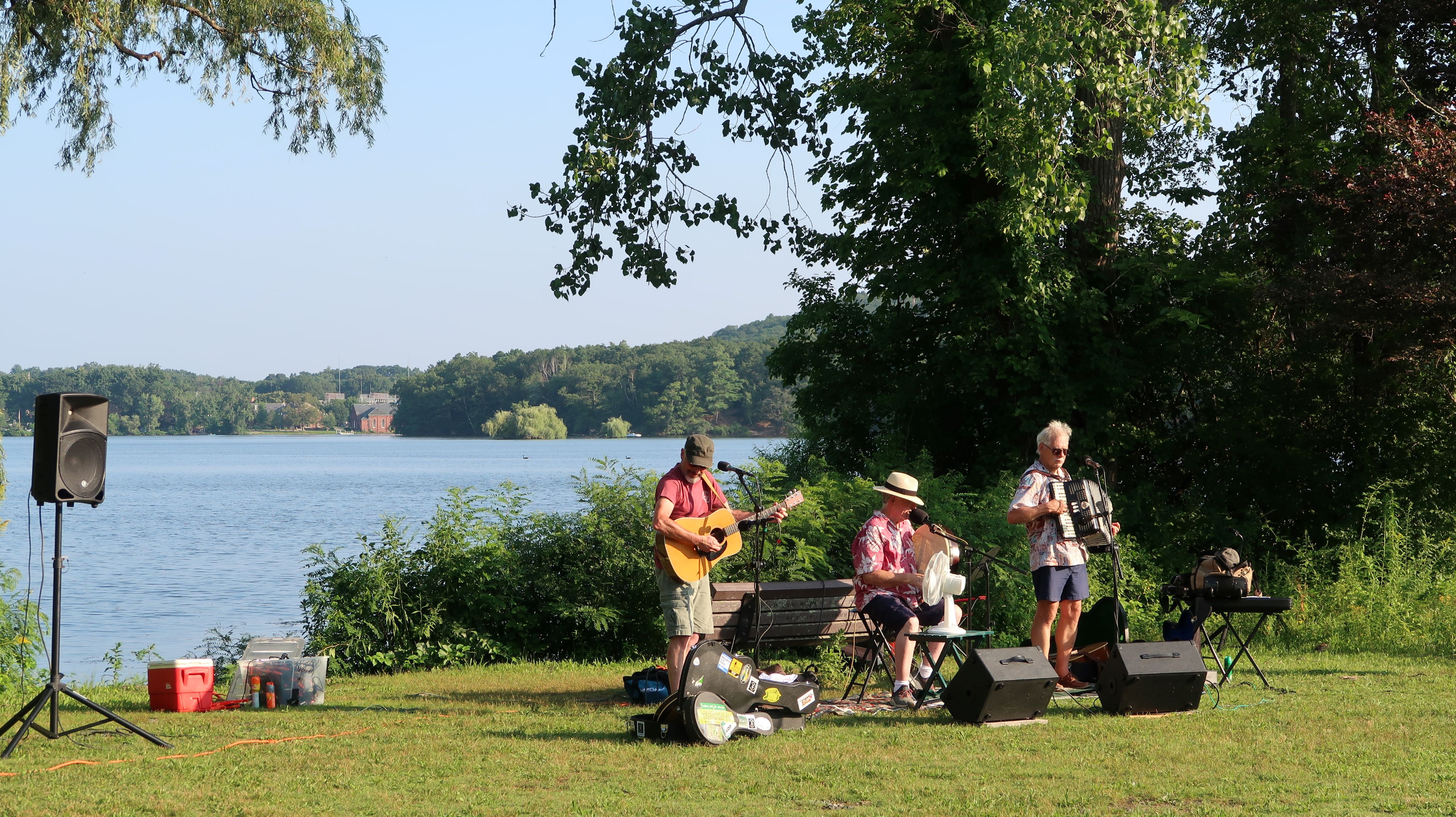 Interested in sponsoring one of our concerts this year or next? Reach out to David Crowley at DCrowley@socialcapitalinc.org or 781-935-2244!
We're much more than concerts! If you are interested, you can learn more about SCI and support the work by visiting socialcapitalinc.org/2023-highlights!