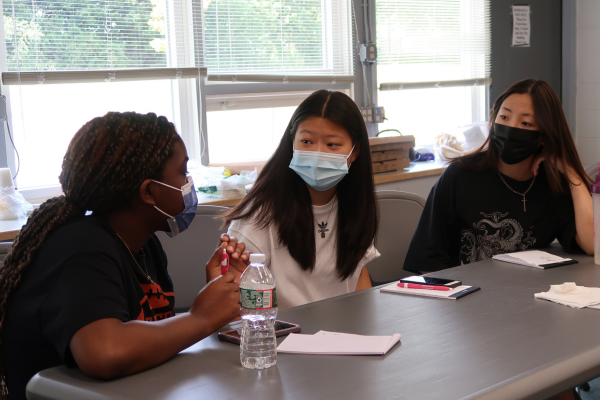 Visit Middlesex4MentalHealth.org to see what this group is doing! LET created and now manages this youth mental health web resource platform.
SCI partnered with Winchester-based Network for Social Justice to develop LET, a youth development program for high school age youth. Funded through a CHNA15 DoN collaborative grant from Lahey Hospital and Medical Center and Winchester Hospital, LET participants have been learning about the intersection of youth mental health and racial justice.
The initial funding for the LET program came through CHNA 15 DoN funds from Lahey Hospital & Medical Center. Cummings Properties provides major funding for SCI & NFSJ.