As SCI celebrates 20 years of strengthening communities, we are thinking about what it means to make your community strong. And with that, the importance of providing opportunities to developing community leaders.
We had the opportunity to talk with one of the youth leaders that SCI has worked with this year. And now, you have the opportunity to hear from her too. And we invite you to join us by investing in strong communities and future leaders, like Kafui.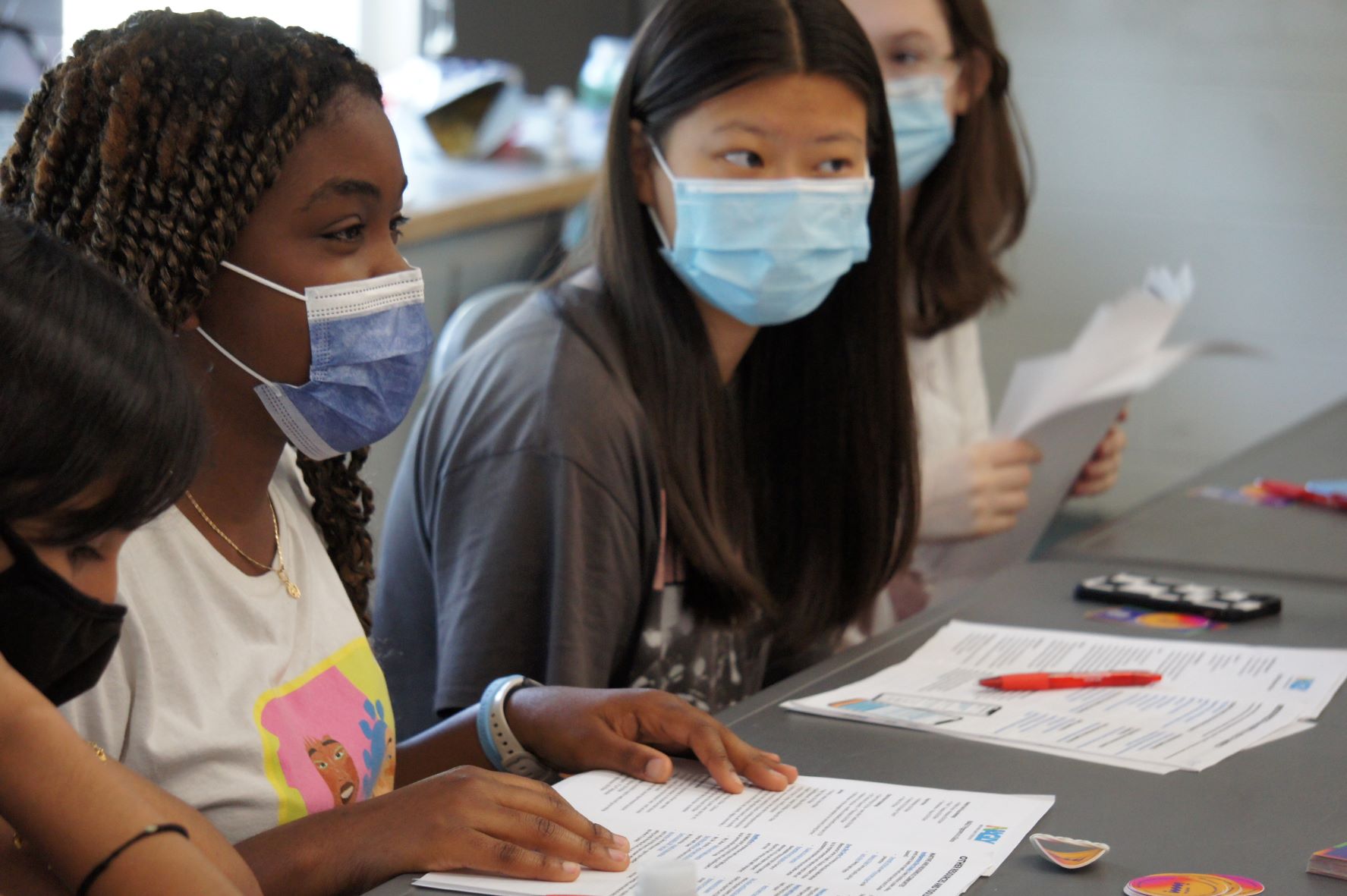 "I used to think I won't be able to accomplish anything great at my age, it's just high school…I can't make a difference."
SCI helped bridge the gap for Kafui, giving her and her peers the tools and opportunities to accomplish something meaningful. With your gift today, SCI can grow our programs and offer more opportunities to more youth and community members.
For us at SCI, stronger communities are where everyone has an equal opportunity to thrive, to connect, and to be a leader. We believe that this is possible in our communities, but we can't do it without you.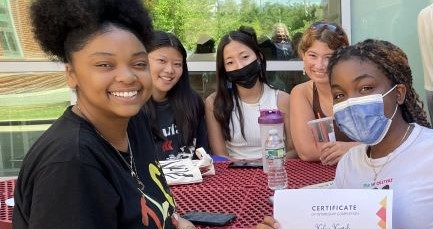 You can help us raise $30,000 by the end of this year. This will allow us to leap into 2023 with the funds we need to support growing our staff, programs, and our impact.
Thank you for your support!
"Age is not a restriction on how much you can accomplish."
Like Kafui, we know that youth can really make a difference. Young people are capable of great things, and can do so much more when given the opportunity, and support.
SCI youth programs have always given youth the power to create change, and you can help provide more opportunities for youth, and our community members of all ages, to be leaders.

More About Juneteenth
Kafui has lived in Woburn her whole life and had never seen an event for and supporting the black community. The first Juneteenth event, led by SCI in 2021 changed that.
Over 400 people attended and connected with their community and neighbors at this year's second annual Juneteenth Celebration. Along with a powerful keynote speech and a visit from Dr. Bernard Lafayette, local students were provided with an opportunity to share their stories, display art, and perform.
Learn more about the Juneteenth Celebration in Woburn by clicking here.