Last weekend I had the opportunity to facilitate two workshops at the IMPACT National Conference held this year at University of Massachusetts Amherst.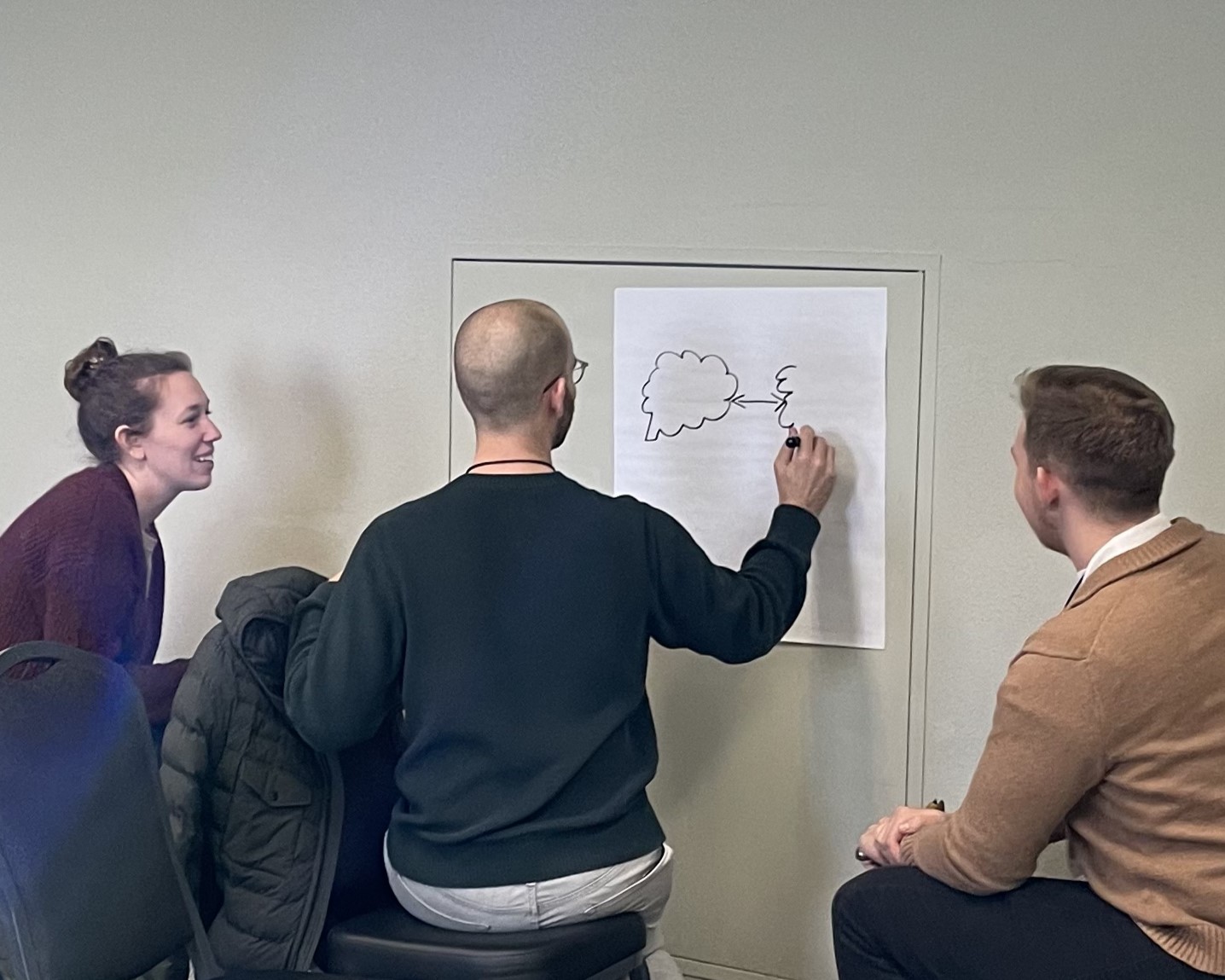 On Friday I presented an adapted version of the Allyship Workshop I developed for Teens & Adults. The workshop examined the definition of allyship and what it means to practice allyship, then participants engaged in discussions centering on practicing allyship in the context of their community-building work and everyday lives.
On Saturday, my colleague Elizabeth Hammel and I presented on the changes we've been implementing to increase equity and add value to the SCI AmeriCorps program in response to declining enrollment in national service programs across the country. Our workshop participants also engaged in an activity from our new Member Training Program, and had the opportunity to reflect on areas in their own programs where they can add value for their service members.
It was a pleasure being able to share about some things I've learned through the work I've been doing in my role at SCI Social Capital Inc. Thanks to the IMPACT conference organizers for having us, and I hope to be able to attend again next year!