Social Capital Inc.'s (SCI) Vaccine Equity and Access Program (VEAP) is looking to hire four part-time Leaders, one from each of the following communities: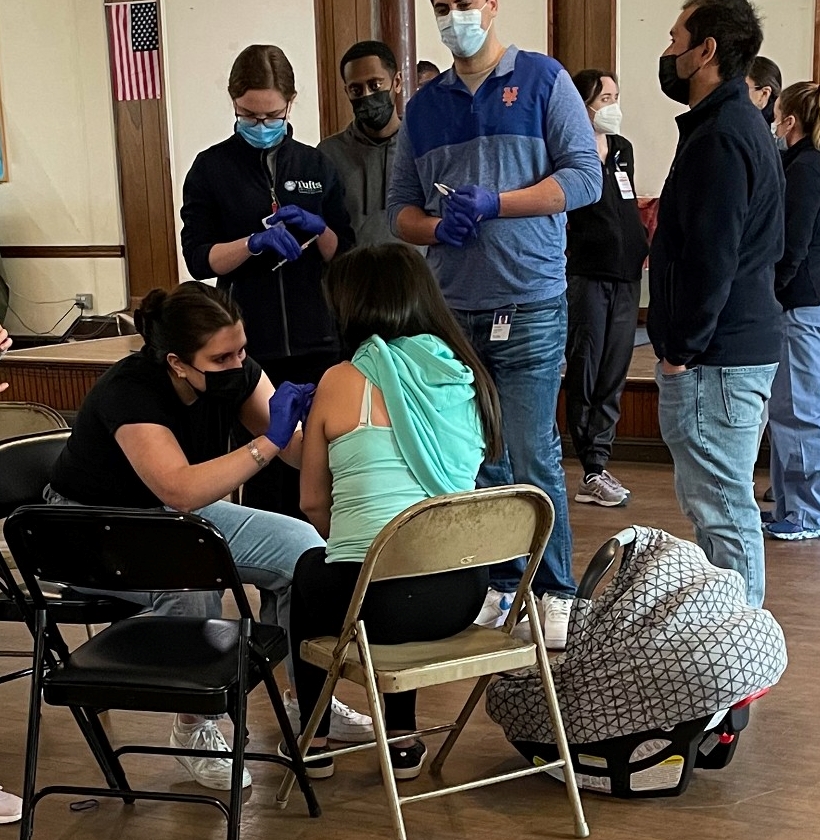 Responsibilities: Leaders will be responsible for reaching people within their communities to talk about the importance of vaccination against COVID-19 and the Flu. We will ask Leaders to use their personal connections (church communities, school-based organizations, work relationships, etc.) as well as reach out to strangers / new groups/organizations to achieve their goals. This includes:
Making phone calls
Writing emails
Going door-to-door
Tabling at community events
Posting on social media, including local facebook groups/online publications
Distributing and posting fliers
Expected hours: We would like people who can work at least 20 hours per month, but are able to pay for up to 50 hours per month (i.e. 10 to 15 hours per week). Hours are at the convenience of the Leader. Availability to work outside traditional hours and on weekends is helpful for outreach activities.
Compensation: $25/hr
Requirements: All Leaders will be expected to commit to 20 hours per month of outreach and report on that outreach to the VEAP Coordinator.
Applicants will be required to show that they are eligible to work in the United States.
Preferences: We have a strong preference for Leaders who are bilingual and can speak one of the following languages in addition to English
Haitian Creole
Portuguese
Spanish
Additionally, we are looking for people:
With strong interpersonal/community connections
Who are comfortable working independently or under direction
Are comfortable talking about the benefits of vaccines
Start Date: As soon as possible!
If you are interested in applying to be a VEAP Leader, please email Vitalie vmemeus@socialcapitalinc.org.