Social Justice Movie Night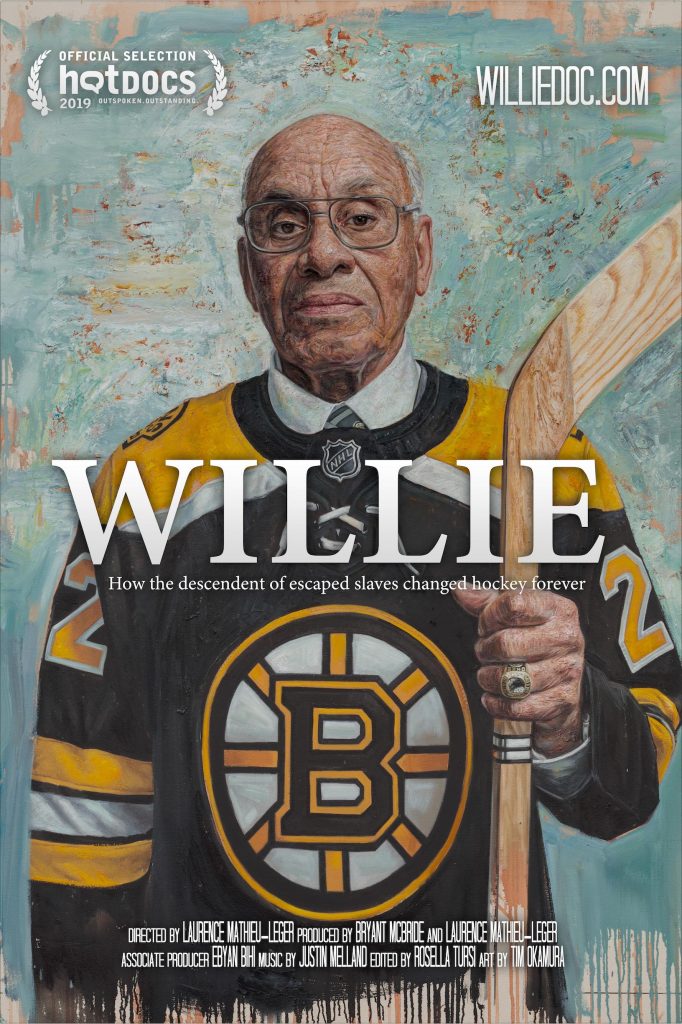 In observance of Black History Month in February, SCI partnered with Network for Social Justice to host a three part Disrupting Racism workshop and a screening and discussion of the film, Traces of the Trade: A Story of the Deep North. Leading up to the screening of Traces of the Trade, we hosted Black History Month Film Fridays. The first film we showcased was Double Victory: The Tuskegee Airmen at War. The second film we screened was A Time for Burning. Each of the films were followed by rich, meaningful discussion where participants discussed their thoughts and ideas moving forward in regards to social justice.
With the success of Film Fridays, the workshops, and the importance of social justice, we decided to continue this program once per month! This program is now called Social Justice Movie Night! Once a month we will watch a film via Zoom and have an open discussion. With these movies and discussions, we hope to spark rich, meaningful conversations about social justice amongst community members!
Our first Social Justice Movie Night was held on April 27th and we screened Willie, a documentary about Willie O'Ree, the first Black hockey player in the National Hockey League. Participants had deep conversations about the similarities and differences between the experience O'Ree had and the experience Black hockey players have today.
Our next Social Justice Movie Night will be on Tuesday, May 25th . Check out our social media accounts to learn more about the movie we'll be discussing! We hope to see you there!