As we move into the summer, some of you may be eagerly planning your travel adventures – whether it's a much-awaited vacation or a reunion with family members you haven't seen in a while.
Amidst the excitement, it's still important to remember that while the Public Health Emergency is over, the COVID-19 virus is still circulating. That's why today we wanted to share a few summer travel tips to help you stay safe as you embark on your upcoming journeys over the next couple of months.
1. Stay Up-to-Date with COVID-19 Vaccines
Even though vaccination requirements for travelers have changed, it's still important to get up-to-date on your COVID-19 vaccines a few weeks before your trip. Regardless of your previous shots, individuals aged 6 and above now need one bivalent vaccine to be considered fully vaccinated. Additionally, those who are 65 and older or immunocompromised have the option to receive an additional bivalent booster. Younger children still need to complete their primary series. Any remaining shots they may need will be bivalent vaccines.
2. Make Masking and Testing a Part of Your Travel Plans
While most airlines no longer mandate masks, and many countries have lifted COVID-19 testing requirements, it's important to recognize that masking and testing are still effective measures to reduce transmission. Consider wearing a high-quality, well-fitting mask in crowded indoor areas like planes, train stations, or shopping malls, particularly if you are high-risk or immunocompromised. Testing before and after travel, even if you're asymptomatic, is important to help curb the spread of the virus.
3. Stay Informed about COVID-19 in Your Destination
Don't assume that the COVID-19 situation is the same everywhere. Before your travels, do some research to stay informed about the COVID-19 situation in the country or city you're traveling to. If you're traveling outside the country, find out if your health insurance covers care abroad. You may want to think about getting travel health insurance if you have a higher risk of illness. Remember to bring your health documents and extra medication in case you need an extended stay. Weigh the risks that you're willing to take and make informed choices that prioritize your health and safety.We hope you find these tips useful as you prepare for your summer getaways. We also encourage you to take a look at this set of graphics from The Public Good Projects which serve as a handy checklist of things you can do to stay safe during your travels! Wherever your summer plans may take you, we wish you safe, exciting, and fun-filled experiences!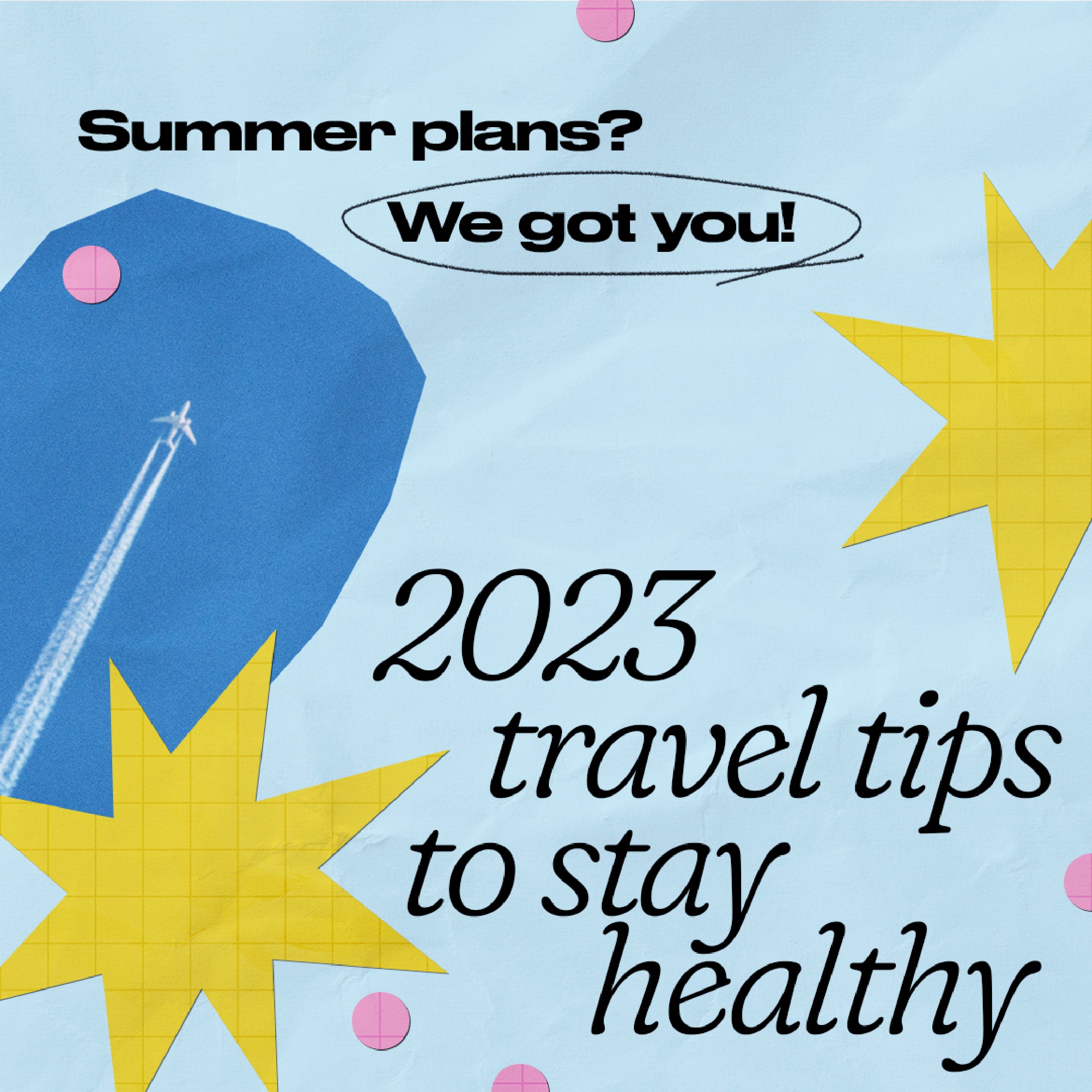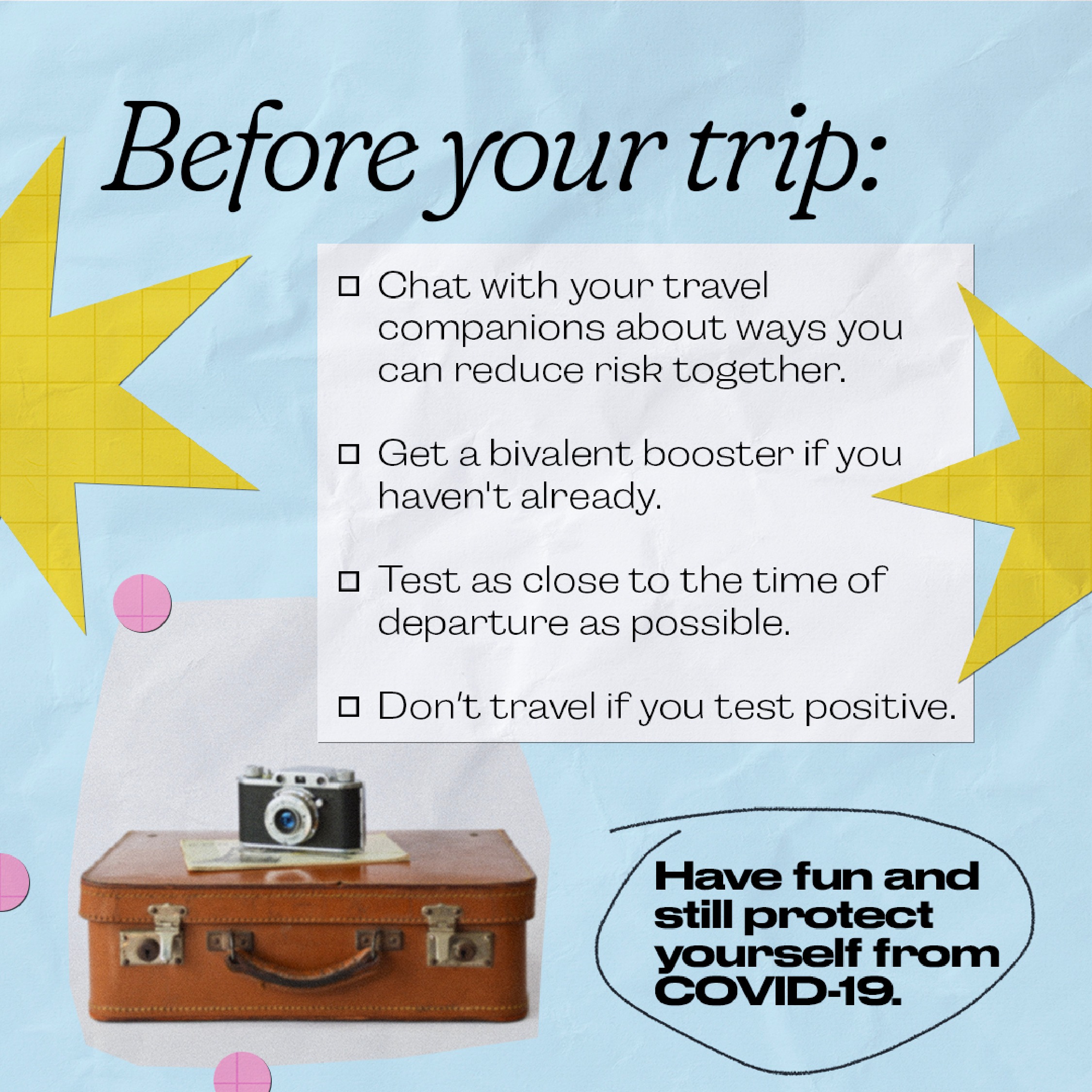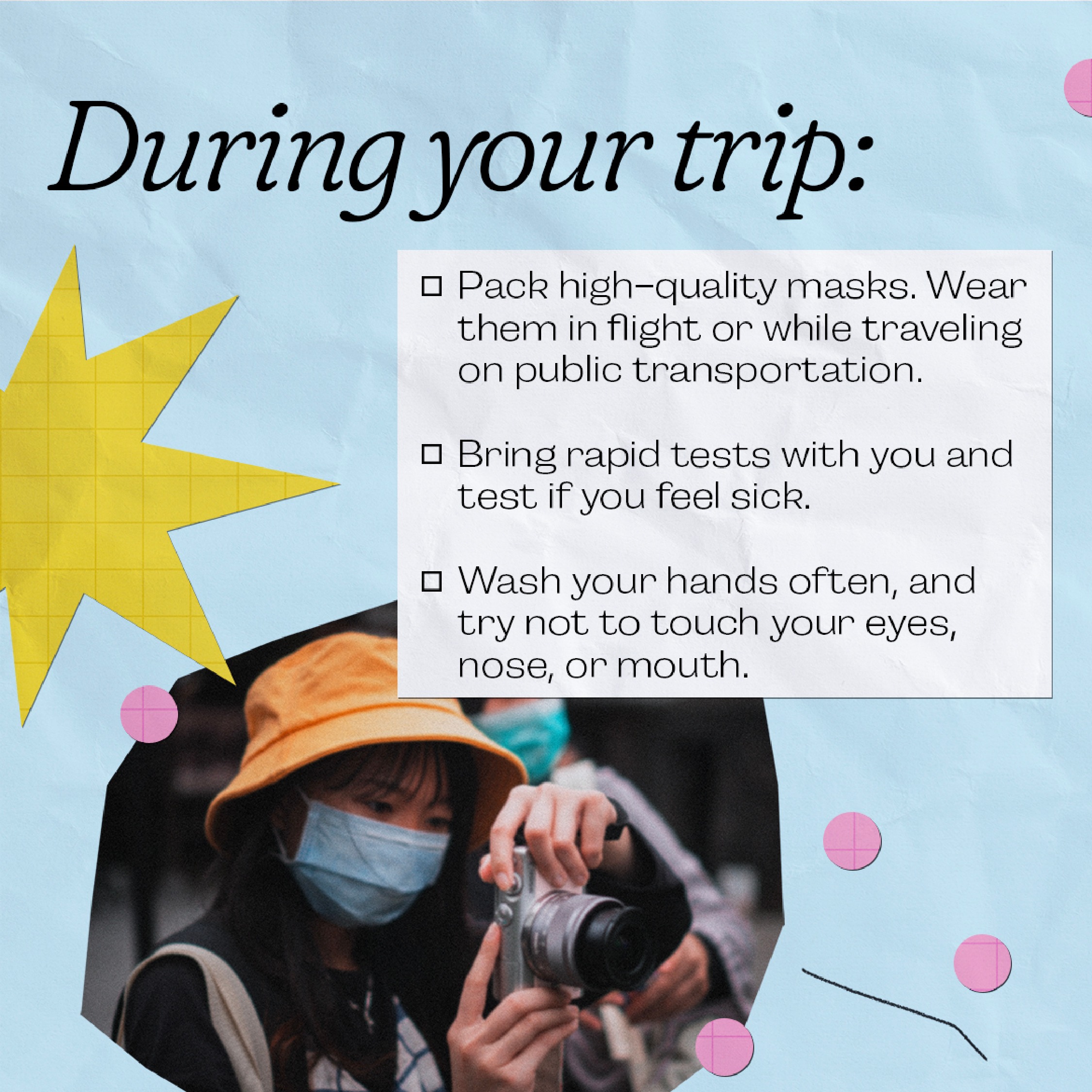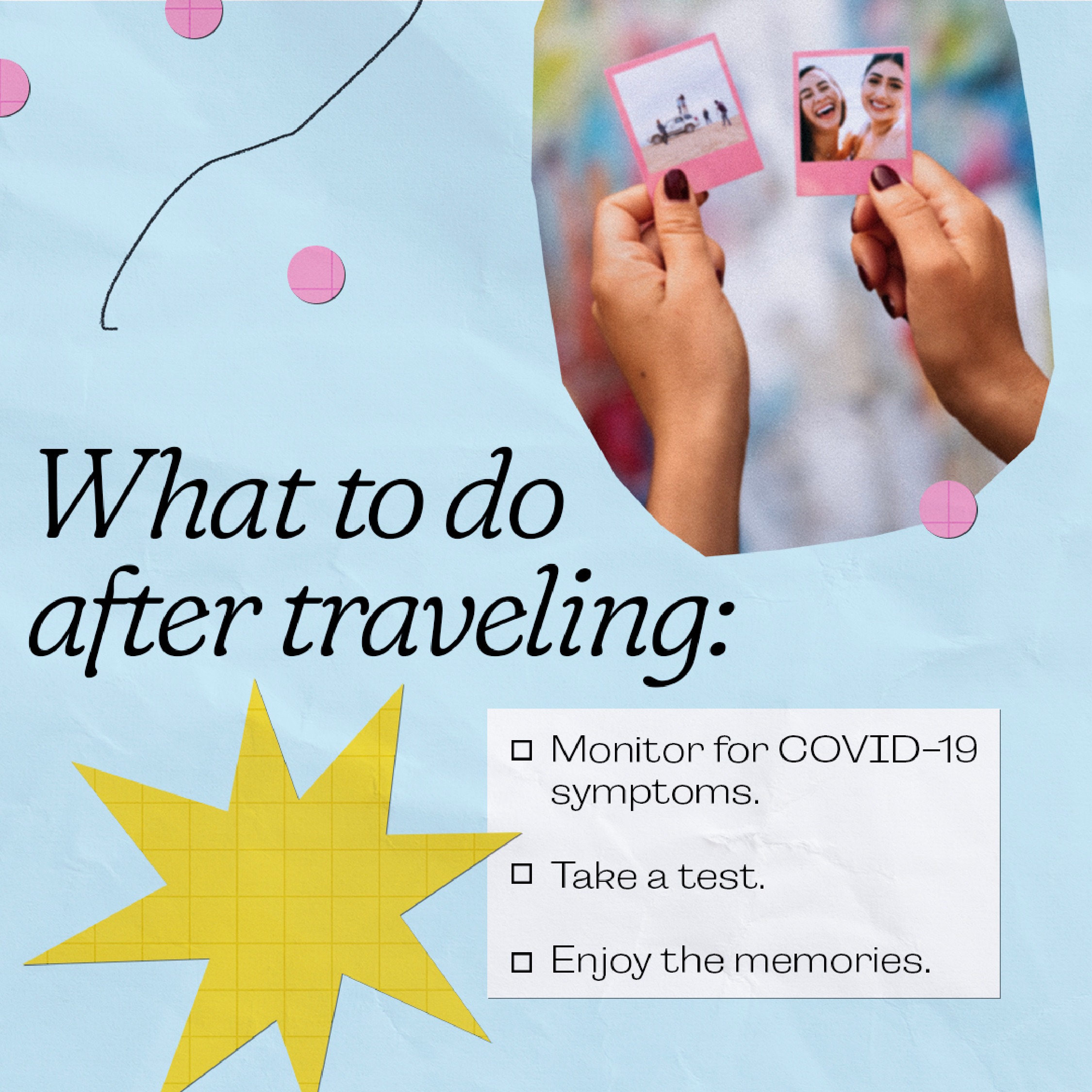 Resources: