Meet SCI's New Board Members
SCI is pleased to welcome four new members to its board of directors this year!
"We are very excited to have a talented group of new board members join us as we navigate this challenging environment," commented SCI President David Crowley.
Below is a brief summary of the background of SCI's new board members: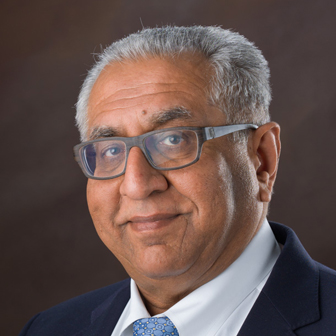 Mahesh Bhatia comes to SCI's board with deep experience in financial management. When he first began exploring potential board membership, Mahesh was serving as the CFO for the Greater Nashua YMCA. He has recently joined Community Catalyst, Inc., a Boston based national health advocacy nonprofit organization, as the Sr. Director of Finance. Mahesh is a resident of Nashua.



Marisa Luse has a longstanding connection with SCI. She served as the Co-Founding SCI Dorchester Site Director back in the early 2000s, and has since served in numerous Boston nonprofit boards and civic leadership roles. Marisa is currently the Campus Engagement and Collaborations Manager at Northeastern University. Marisa is a resident of Roxbury.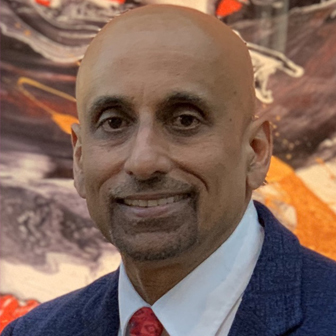 Dr. Mohanan Unni has collaborated with SCI for several years in his capacity as Senior Pastor at the Woburn-based Church, The Shepherd's House. This has included serving as an active member of the WorldFest and #WoburnUnites committees. Moh is bi-vocational, also serving as an Engineering R&D Director at Schneider Electric and a lecturer-mentor at MIT. Moh is a resident of Winchester.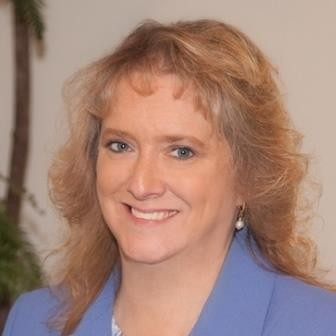 Barbara Warren-Sica is a Marketing & Communications Consultant bringing valuable expertise to SCI's Board and its Development Committee. For more than ten years, Barbara has had her own freelance marketing services business with many clients in the nonprofit sector and prior to that was a vice president of marketing and corporate communications for a Boston-based publicly-held management consulting firm. Her skills include development of communications programs and fundraising events. Barbara is a resident of Wilmington.