Join Us on May 4th!
The SCI Idealist Award is presented annually to leaders who dedicate their lives and leverage their social capital to address some of the most pressing needs in our community.
Meet our 2023 SCI Idealist Honorees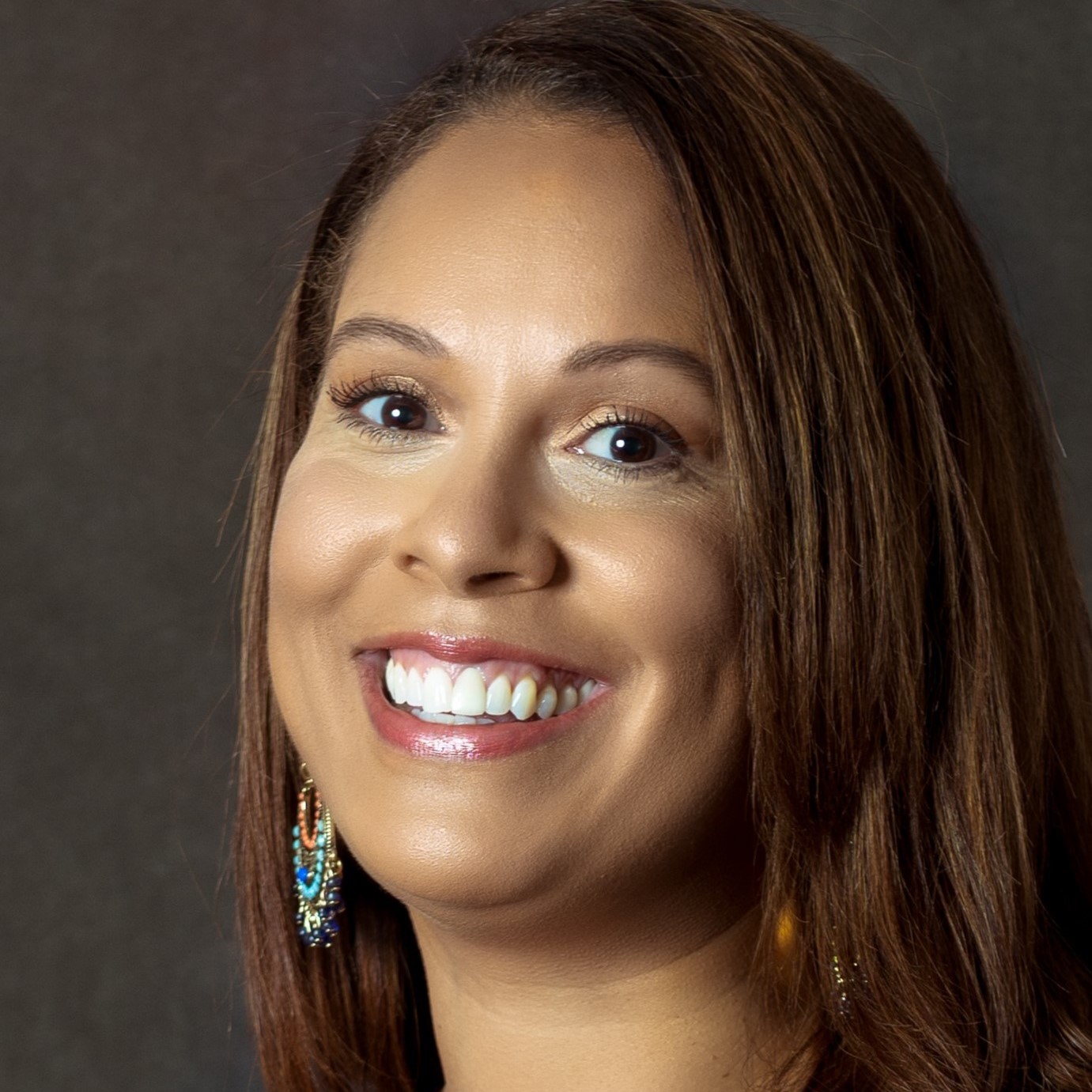 Executive Director of the Boston Women's Fund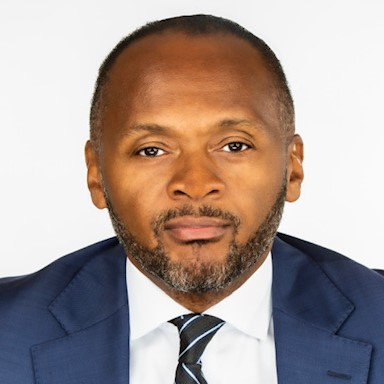 President & CEO of the Massachusetts League of Community Health Centers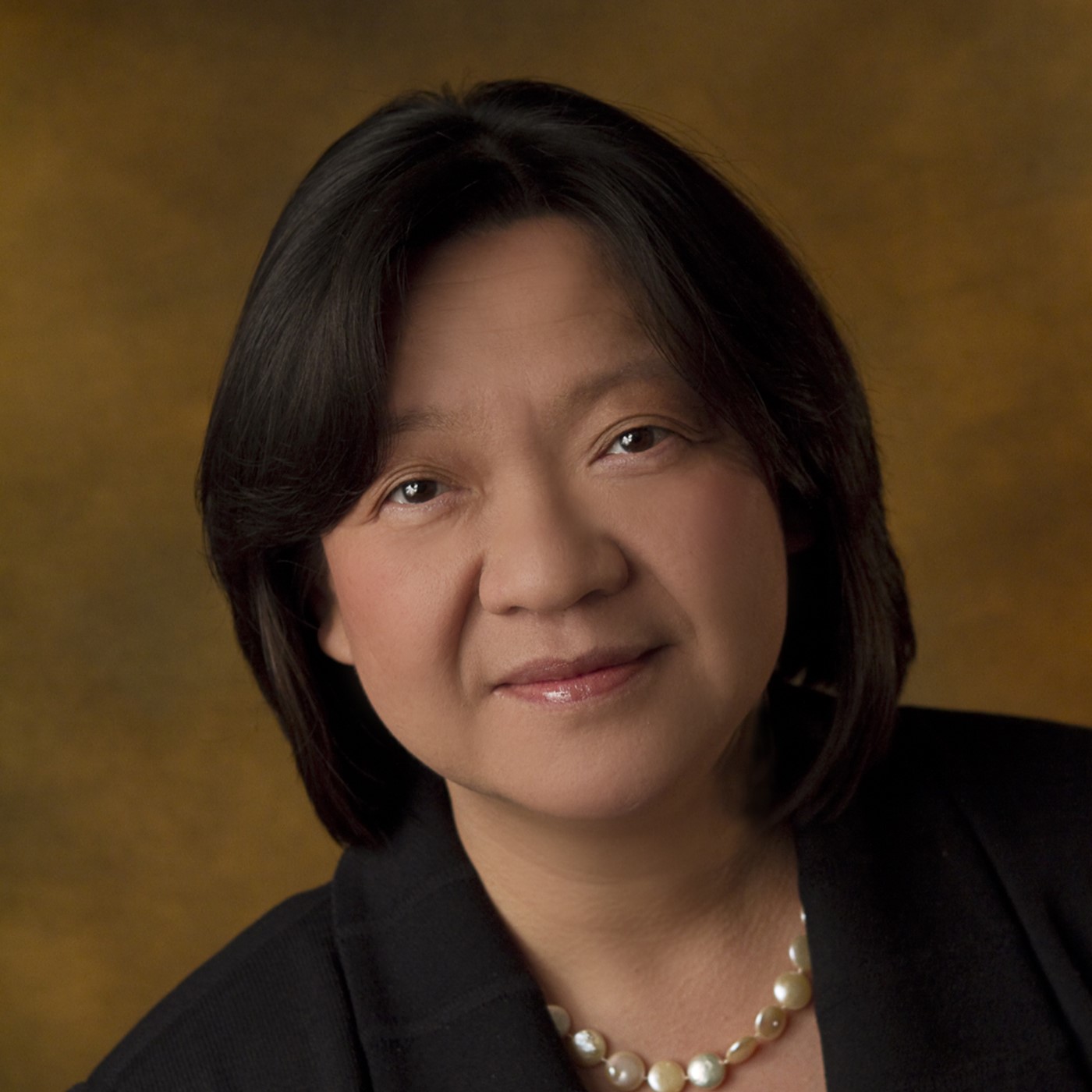 President of Bunker Hill Community College
The SCI Idealist Award, presented annually, recognizes individuals in the Greater Boston community who exemplify the Social Capitalist spirit and strengthen communities through their vision, ability to bring diverse individuals together, and dedicated service.
SCI envisions a nation where individuals are strongly connected to their neighbors and play an active role in shaping the destiny of their communities. Through this event, we hope to inspire others to follow the lead of our growing list of SCI Idealist Honorees.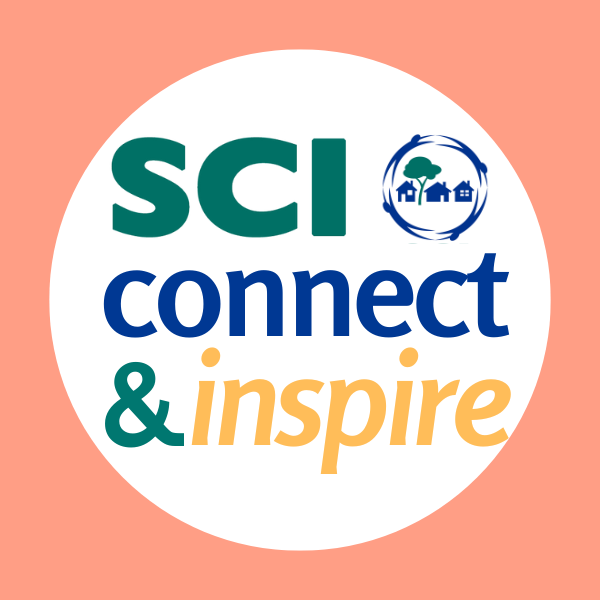 The SCI Connect & Inspire Series is a new name and format for the event that has been known for 15 years as the SCI Social Capitalist Luncheon. The events recognize leaders that exemplify the goals of SCI and bring people together.