Pam Y. Eddinger, Ph.D.: SCI Idealist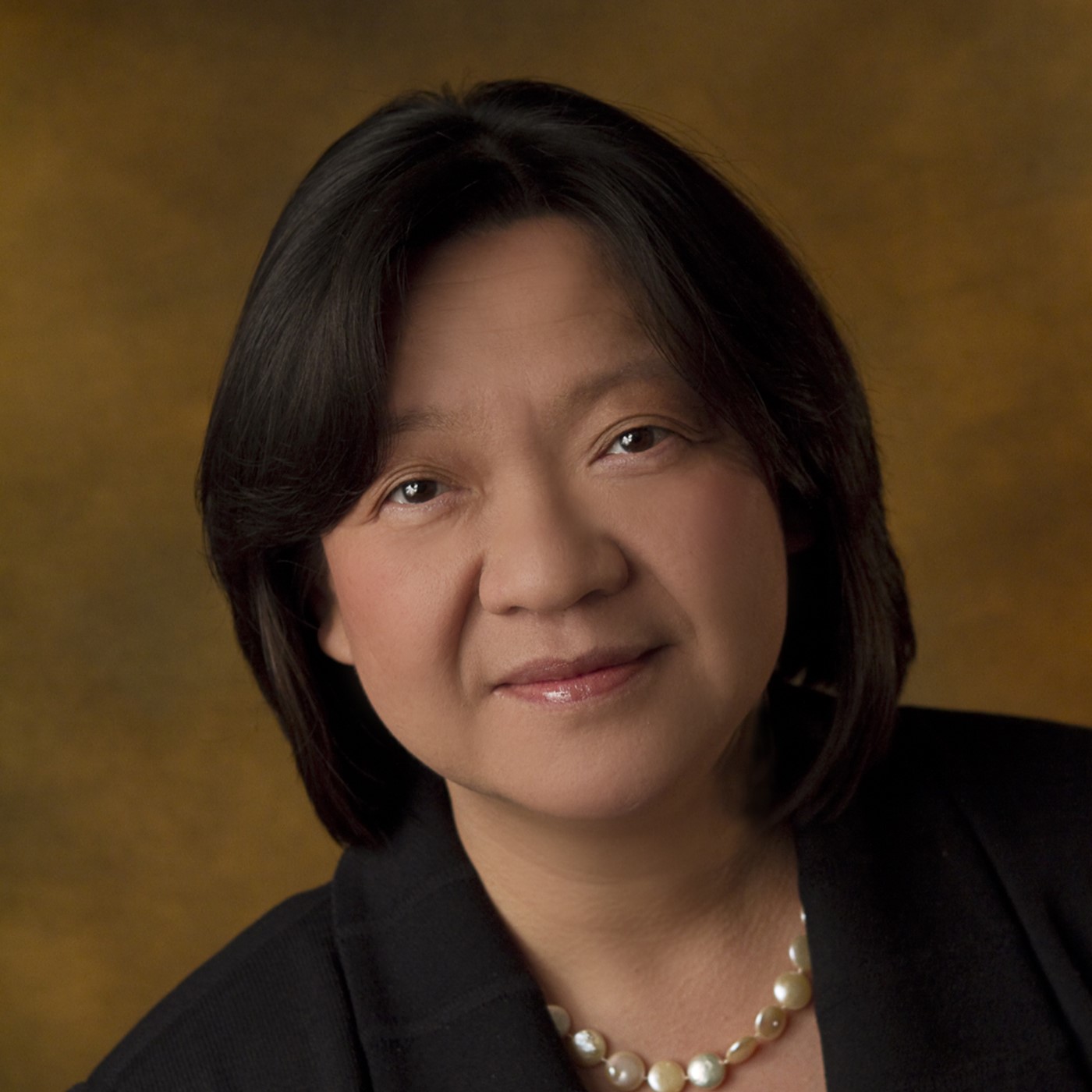 2023 SCI Idealist Award Recipient
Pam Eddinger is president of Bunker Hill Community College (BHCC), the largest of 15 community colleges in Massachusetts. Dr. Eddinger began her tenure at BHCC in 2013 and previously served as president of Moorpark College in Southern California from 2008.
Dr. Eddinger's service in the Community College movement spans more than 25 years, with senior posts in academics and student affairs, communications and policy, and executive leadership. Dr. Eddinger serves on a number of boards and commissions, including the New England Commission of Higher Education (NECHE), WGBH Boston, the Greater Boston Chamber of Commerce, the Boston Foundation (TBF), the Massachusetts Workforce Development Board, the Boston Private Industry Council, Achieving the Dream (ATD), the Rennie Center for Education Research and Policy, and the American Association of Colleges and Universities (AACU). Most recently, she was asked to serve on the External Advisory Board of BioConnects New England (BCNE). Dr. Eddinger was honored in 2016 by the Obama White House as a Champion of Change. In 2022, she was appointed by US Secretary of Labor Martin Walsh to serve as the Chair of the Advisory Committee on Apprenticeship. She earned a bachelor's degree in English from Barnard College and her master's and doctorate in Japanese Literature from Columbia University.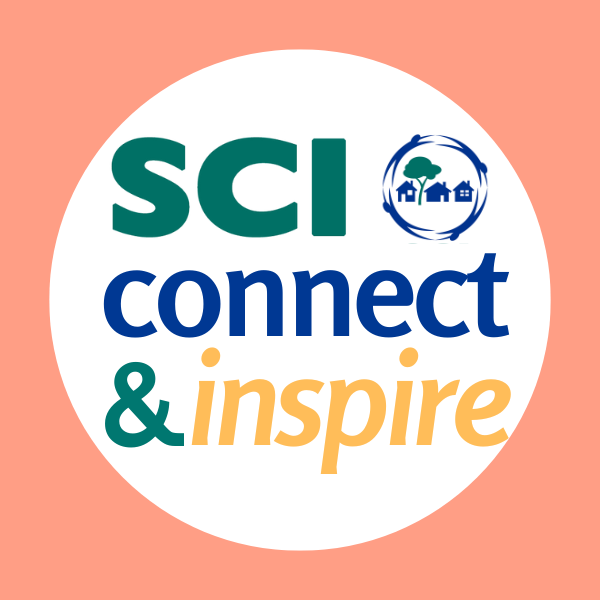 The SCI Connect & Inspire Series is a new name and format for the event that has been known for 15 years as the SCI Social Capitalist Luncheon. The events recognize leaders that exemplify the goals of SCI and bring people together.