Join us!
This lunchtime program will be held at District Hall, Boston from 12-1pm on Thursday, March 30th (Registration and lunch will begin at 11:30am)
Join us for lunch, learn from our panelists, and recognize Mayor Gary Christenson and the City of Malden!
Connect for Community Impact Award
The City of Malden, under the leadership of Mayor Gary Christenson along with many outstanding community partners, has been selected for this year's Connect for Community Impact Award, presented by Eastern Bank. This award has been presented annually since 2016, recognizing cities that effectively collaborate across diverse sectors and constituencies to create a thriving community for all.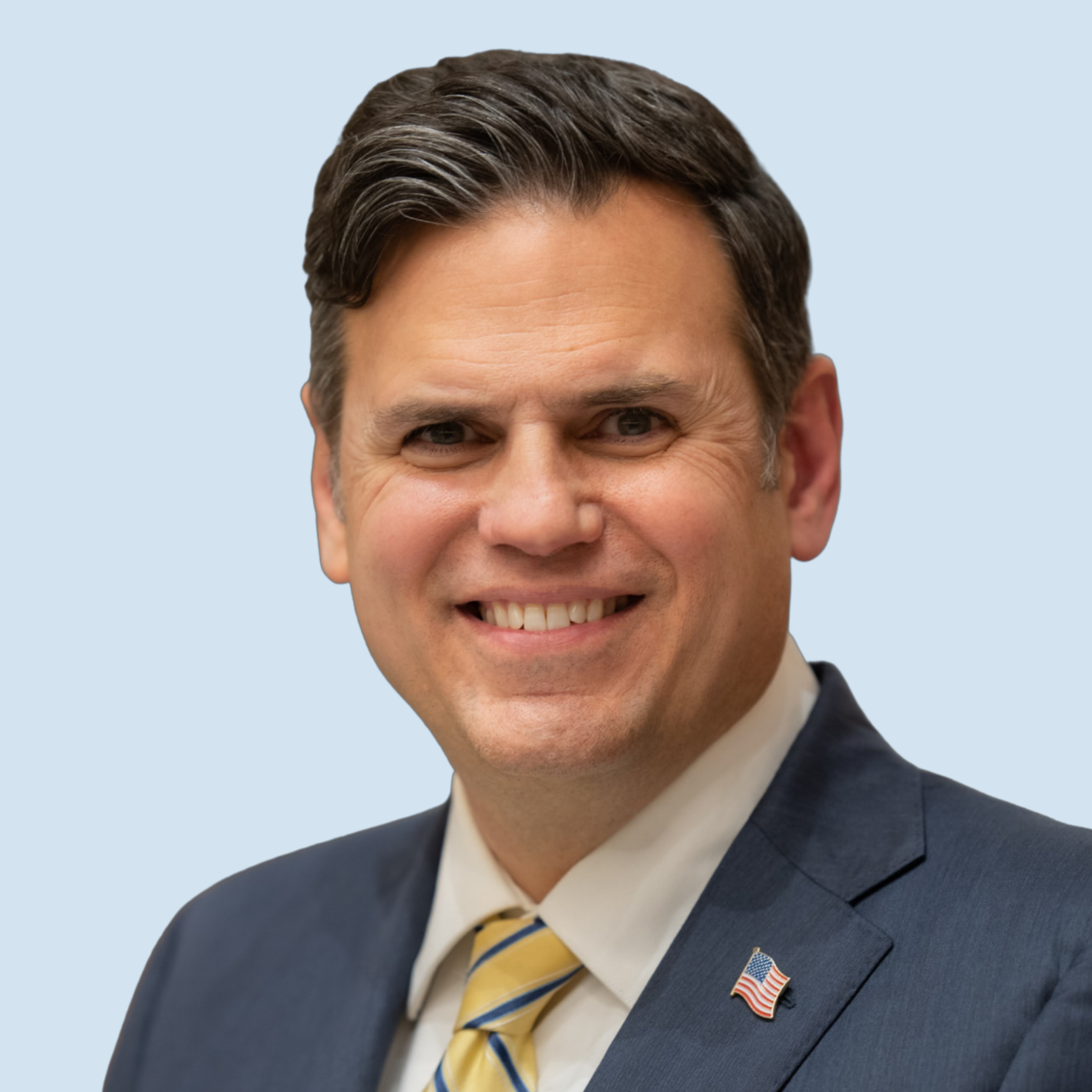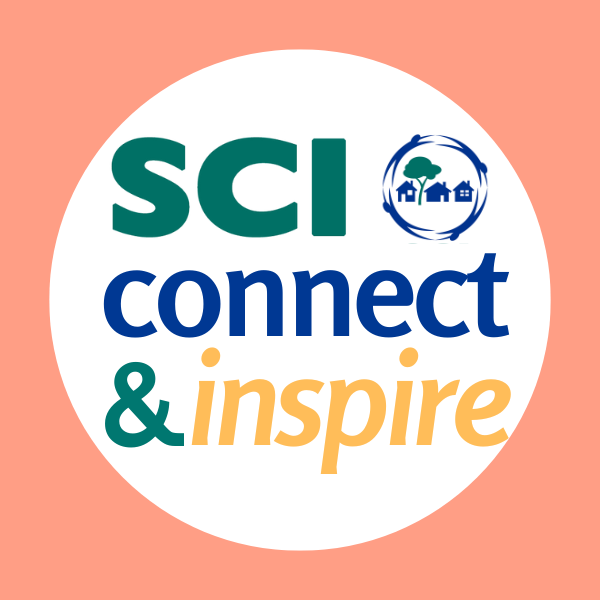 The SCI Connect & Inspire Series is a new name and format for the event that has been known for 15 years as the SCI Social Capitalist Luncheon. The events recognize leaders that exemplify the goals of SCI and bring people together.
2022
Last year's event was presented virtually and is now available online. Moderated by Bob Rivers, CEO of Eastern Bank, the panelists for this discussion were Kim Driscoll– Mayor, City of Salem, Betty Francisco,- entrepreneur, business executive, attorney and community leader, Dr. Patrick Tutwiler– Superintendent Lynn Public Schools, and Gladys Vega, Executive Director, La Colaborativa. View the clips, the presentation and panel on our YouTube channel!