Cultivating Connections. Developing Leaders. Strengthening Communities.
Getting to know SCI Woburn, an SCI AmeriCorps host site
Opportunity to serve with SCI Woburn in Woburn, MA – 2022-2023 Community Engagement Coordinator Position Available
Founded in 2002, SCI Social Capital Inc.'s (SCI) mission is to strengthen communities by connecting diverse individuals and organizations through civic engagement initiatives. We believe that our work – rooted in connecting people and coming together to address pressing needs – will lead to stronger communities where everyone has an equal opportunity to thrive.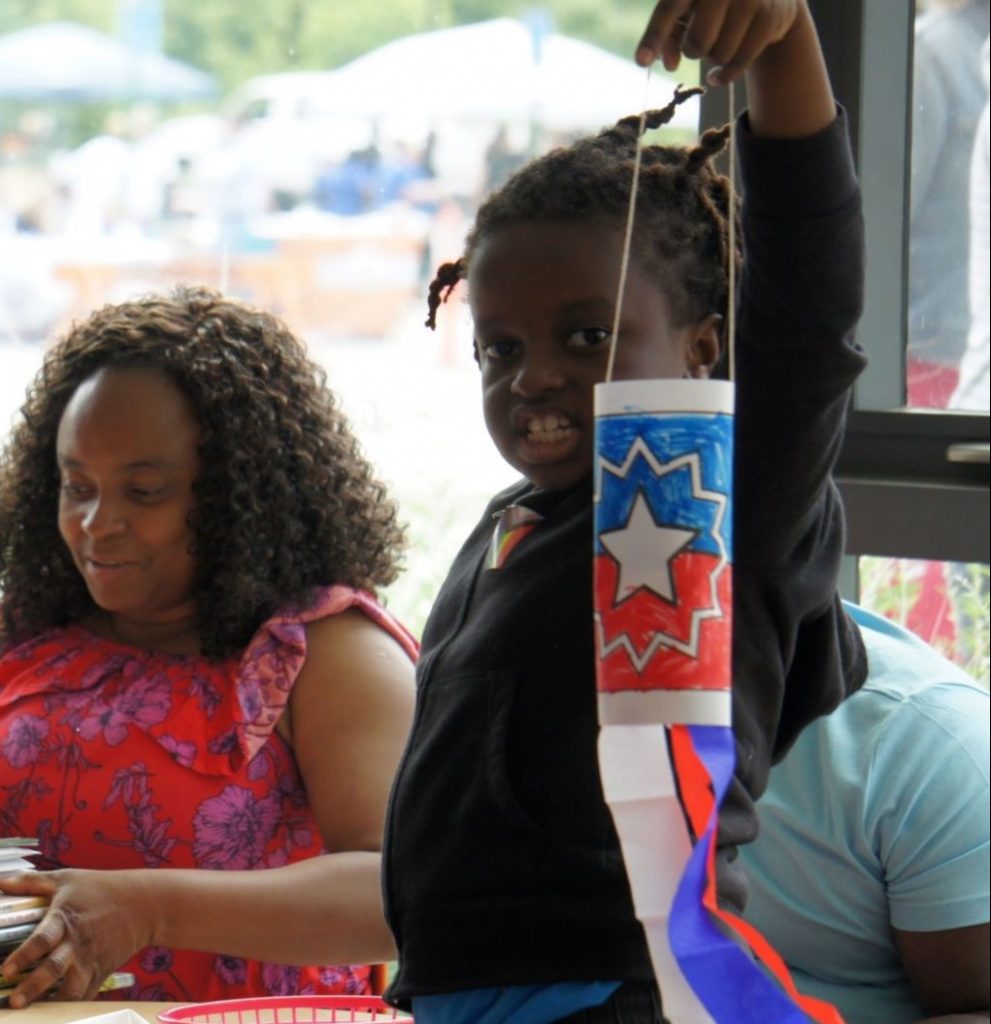 SCI Woburn connects residents to volunteer opportunities, community events, and resources. SCI Woburn relies on the support of community members to carry out its community-building programs, which include a variety of #WoburnUnites initiatives implemented with community partners to celebrate diversity and fight racism.
At SCI Woburn, the SCI AmeriCorps Member will help build organizational capacity by assisting in the coordination of SCI Woburn's annual volunteer events, supporting the development of youth-oriented programs, and building community partnerships and participation.
In addition to cultivating community connections, SCI AmeriCorps members will also have access to the following benefits:
Receive a Taxable Stipend up to $23,000/year, paid bi-weekly
Earn a Federal Education Award worth up to $6,495 upon successful completion of service that can be used towards past, future or a family member's* university education (*if you are aged 55 or older at time of service; certain restrictions on family transfers apply)
SCI Member Training Certificate Program: comprehensive professional development in DEI (Diversity, Equity, and Inclusion) Fundamentals, Volunteer Management, Youth Development, Community Outreach, Building Networks, and Project Management.
Eligible for Free Healthcare at a no-cost premium
Can receive Student Loan Forbearance during active service
Apply now for this opportunity to support youth in our communities, grow as an individual, engage volunteers, and create community connections!