Getting to know James L. McKeown Boys & Girls Club of Woburn, an SCI AmeriCorps host site
Opportunity to serve with James L. McKeown Boys & Girls Club of Woburn in Woburn, MA – 2022-2023 Community Engagement Coordinator Position Available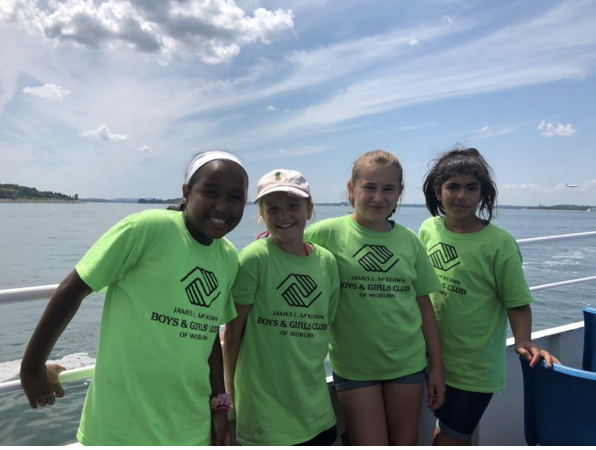 Incorporated in 1959, the James L. McKeown Boys & Girls Club of Woburn offers a range of programs that help youth reach their full potential. There is something fun and engaging for every young person at the Club!
The SCI AmeriCorps Member will help build Club capacity for more fun and engaging youth opportunities by allowing the Club to focus on and expand its strategic plan in volunteer engagement. Furthermore, the SCI AmeriCorps Member will support the Club's mission to inspire youth to find their greatness by working both the non-profit management side of the organization (being able to sit in on board committee meetings and help with special events), as well as directly work towards youth outcomes by preparing direct programming and service opportunities for youth.
In addition to cultivating community connections, SCI AmeriCorps members will also have access to the following benefits:
Receive a Taxable Stipend up to $23,000/year, paid bi-weekly
Earn a Federal Education Award worth up to $6,495 upon successful completion of service that can be used towards past, future or a family member's* university education (*if you are aged 55 or older at time of service; certain restrictions on family transfers apply)
SCI Member Training Certificate Program: comprehensive professional development in DEI (Diversity, Equity, and Inclusion) Fundamentals, Volunteer Management, Youth Development, Community Outreach,  Building Networks, and Project Management.
Eligible for Free Healthcare at a no-cost premium
Can receive Student Loan Forbearance during active service
Apply now for this opportunity to support youth in our communities, grow as an individual, engage volunteers, and create community connections!