SCI AmeriCorps Host Site Partnerships
About the SCI AmeriCorps Program
The SCI AmeriCorps program builds the capacity of youth-serving organizations in Greater Boston to address the need to connect opportunity youth with the people, experiences, and resources that increase their prospects for success.
The SCI AmeriCorps program supports youth success by increasing volunteerism and providing leadership training and community service opportunities for youth. Since 2007, SCI AmeriCorps members have served at various host sites aligned with the mission of Social Capital Inc.
SCI AmeriCorps Members engage in capacity building activities that enhance the ability of youth-serving nonprofits in the Greater Boston area to engage volunteers and offer youth enrichment programming.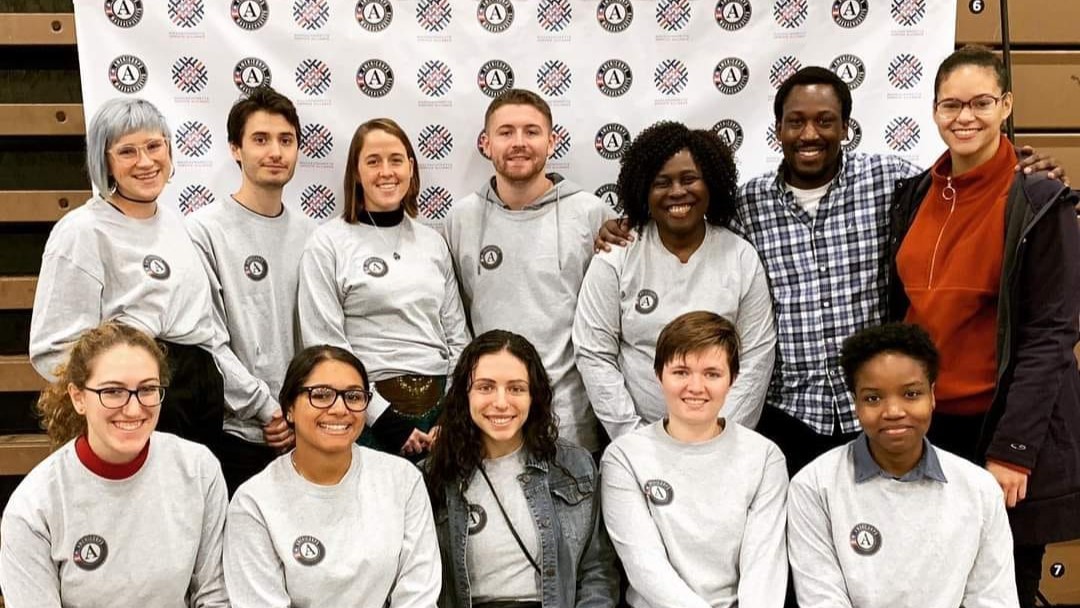 AmeriCorps is a network of local, state, and national service programs that connects more than 75,000 citizens(nearly 2,000 in MA) each year in intensive service to meet our country's critical needs in education, the environment, public safety (including disaster preparedness and response), health, etc. Since the program's founding in 1994, more than 1 million AmeriCorps members have contributed more than 1.4 billion hours in service across America while tackling pressing problems and mobilizing millions of volunteers for the organizations they serve.
SCI AmeriCorps receives fiscal, in-kind, and technical support from the following partners:
The Massachusetts Service Alliance (MSA), established in 1991, is a private, nonprofit organization that serves as the state commission on community service and volunteerism. Its mission is to catalyze the innovation and growth of service and volunteerism by creating partnerships that maximize resources, expertise, capacity, and impact.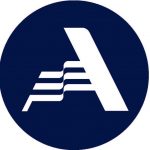 The AmeriCorps Agency (formerly know as CNCS) was established in 1993, and is a federal agency that engages more than 5 million Americans in service through its core programs — Senior Corps, AmeriCorps, and the Social Innovation Fund. As the nation's largest grant maker for service and volunteering, the AmeriCorps Agency plays a critical role in strengthening America's nonprofit sector and addressing our nation's challenges through service.
NOW ACCEPTING HOST SITE APPLICATIONS FOR 2023 – 2024 SERVICE YEAR
Benefits of hosting an SCI AmeriCorps Member
A full-time SCI AmeriCorps member (approx. 40 hours per week) serving at your organization beginning September 2023 – June 2024 (up to 10 months), selected in partnership between the program and host site.
SCI AmeriCorps members will be prepared for service activities by participating in a 40-hour SCI Member Training Program during the first months of service that will focus on best practices in the following areas:

Volunteer Management, Building Social Capital, Community Outreach, Youth Development, Project Management, and DEI (Diversity, Equity, and Inclusion) fundamentals

SCI provides the AmeriCorps members with an initial orientation in addition to ongoing professional development opportunities throughout the service year.
Orientation and ongoing training opportunities for the Host Site's member supervisor; Host Site visits are held with members and host site supervisors to address host site needs and evaluate member progress.
Administration of monthly member surveys to gauge members' service experience, personal progress, and monitor any concerns.
Administration of monthly host site supervisor surveys to monitor the ongoing progress of members and share any concerns about members' performance.
SCI provides ongoing member support and any possible issues throughout the service year.
Becoming an SCI AmeriCorps Host Site Partner
SCI AmeriCorps members will be placed at partner agencies that can demonstrate strong alignment with SCI's mission and the goals of the SCI AmeriCorps program.
Basic Eligibility Requirements:
501(c)3 Organization or Local Government in Massachusetts
SCI AmeriCorps members cannot displace a current employee or serve in a regular staff position.
Role of the SCI AmeriCorps Member must align with position description of an SCI AmeriCorps member as well as SCI's mission and program goals.
Application Considerations:
Alignment of host site position description with SCI AmeriCorps description.
Alignment with SCI's mission and goals.
Strength of member supervision plan.
Priority given to organizations serving the Massachusetts communities of Boston, Chelsea, Lowell, Lynn, Lawrence or Woburn.
Added consideration will be given to organizations with capacity to create additional impact in their community through other programmatic partnerships or collaborations with SCI.
Host sites that can help with recruiting local candidates will be looked upon favorably. Timely response to potential candidates is essential.
Application reflects a careful review and understanding of SCI AmeriCorps program.
Additional Considerations For Returning Sites:
Performance related to program goals and outcomes.
Successful completion of Member Reports, Member reviews, timesheets, Member paperwork, etc.
Positive member support and experience.
Timely payment of program fees, which helps support the program.
Before applying for a position as an SCI AmeriCorps Host Partner Site, organizations are strongly encouraged to review the 2023-2024 Host Site Application Information.
***NOW ACCEPTING HOST SITE APPLICATIONS FOR 2023 – 2024 SERVICE YEAR***
APPLY HERE:
Not sure if you're organization is a good fit? Fill out our "Letter of Interest" form and we'll follow to schedule an informational chat!