President and CEO
The Institute for Nonprofit Practice
2021 SCI Idealist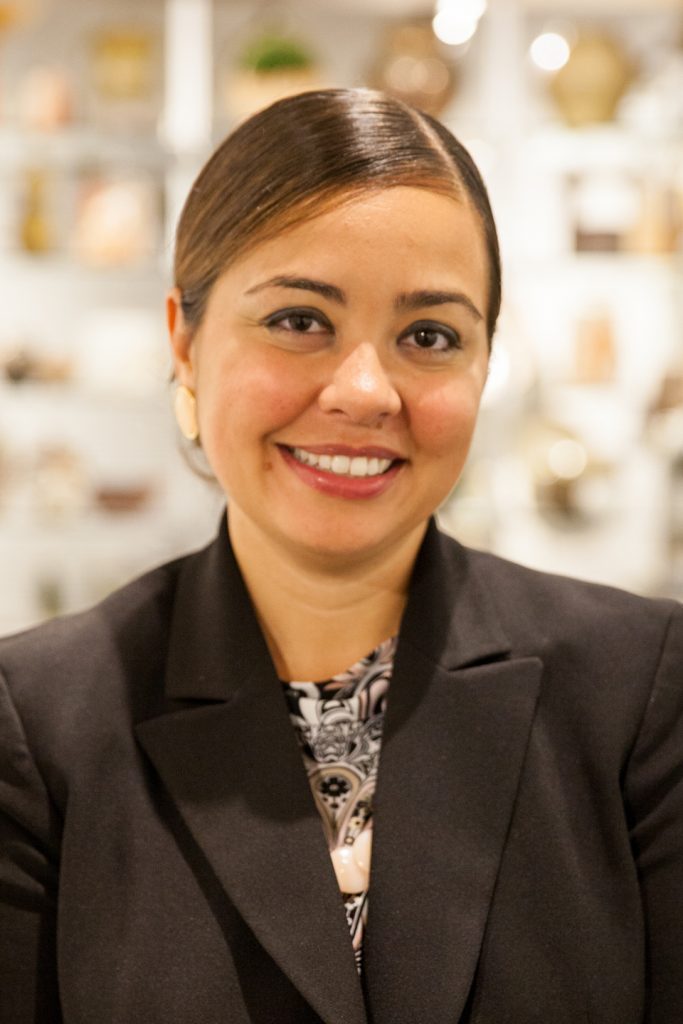 Yolanda Coentro is the President and CEO of the Institute for Nonprofit Practice (INP), working to transform the nonprofit sector to make it exponentially more effective, equitable, diverse, and connected.
Under Yolanda's leadership, INP is scaling its award winning leadership development programs nationally, and deepening programmatic impact for a student body that is majority BIPOC and women. Over the last five years, INP has fully integrated social justice, racial and gender equity into its curriculum and wider offerings.
Recently recognized as one of the '2020 Power & Influence Top 50' by The NonProfit Times, Yolanda was named a 2019 Barr Foundation Fellow, featured in the Chronicle of Philanthropy as one of '15 More People Changing the Nonprofit World', and named one of 25 'Powers That Will Be' in Boston Magazine. She is a 2018 recipient of the Greater Boston Chamber of Commerce's Ten Outstanding Young Leaders (TOYL) Award, a 2017 Social Innovation Forum 'Social Innovator,' and has been featured in a number of publications including the Boston Globe, Boston Voyager, and Social Innovations Journal.
Yolanda is passionate about furthering DEI in all sectors, and has consulted with organizations and companies to advance organizational change and realize their equity and inclusion objectives. She previously held leadership roles at organizations including Home for Little Wanderers, YWBoston, and Horizons for Homeless Children.
She is currently on the board of The BASE, the Needham Education Foundation, and serves on Independent Sector's Public Policy Committee. She is also a LEAP Ambassador and serves on Advisory Boards for the Center for Effective Philanthropy (CEP), The Women's Foundation of Boston and the Center for State Policy Analysis.
Yolanda is an alum of the Institute. She earned a BA and MSW from Boston College.