President and CEO of the YMCA of Greater Boston
2022 SCI Idealist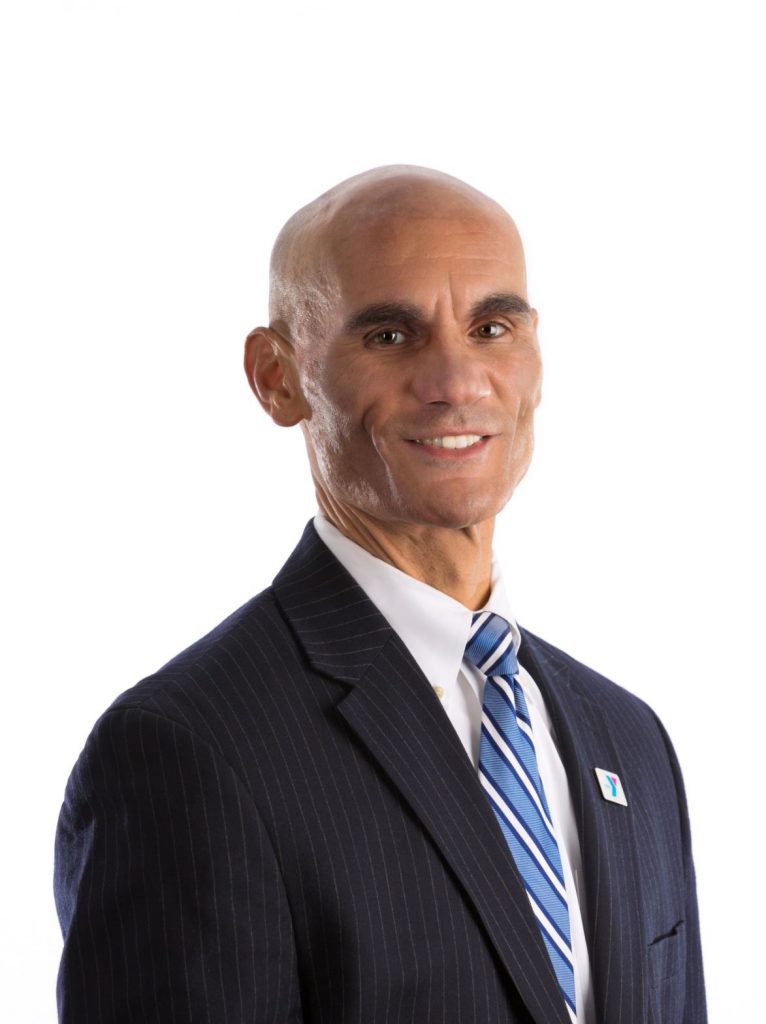 James Morton serves as the 13th President and CEO of the YMCA of Greater Boston. The YMCA of Greater Boston, America's first YMCA, is one of the largest private social services providers in Massachusetts, offering programs and services that nurture the potential of every child and teen, supporting healthy living and well-being, and promoting social responsibility. He began his role on April 6, 2015.
James joined the YMCA of Greater Boston after serving YMCAs in Hartford, Connecticut and Springfield, Massachusetts.
James also has a deep personal and professional connection to workforce development and education having served as a leader of two workforce development agencies and as an educator in the Springfield (MA) Public Schools, before joining the YMCA movement in 2006.
James earned a Bachelor of Arts in Sociology from the University of Wisconsin, a Juris Doctorate from Northeastern University School of Law, and an Honorary Doctorate from Salem State University.
James serves on numerous boards and committees, including the Massachusetts Board of Elementary and Secondary Education, the Springfield Empowerment Zone Partnership, Boston After School and Beyond, My Brother's Keeper Advisory Board, Beth Israel Deaconess Medical Center Community Advisory Board, and Rockland Trust Board of Directors. In addition, he is and has been an active participant on numerous Y-USA committees on youth development, executive leadership development, and multiculturalism. He is an active member of the African-American YMCA CEO Network.
In 2020, he was recognized as one of Boston's Power 50 by the Boston Business Journal for his leadership during the Coronavirus health crisis and, in 2021, he was named one of the 100 Most Influential People by Boston Magazine.
James is a former All-American Masters track and field athlete and holder of several national Masters titles. He is married, with one adult son, lots of nieces and nephews, and two dogs.
Join SCI in celebrating James' work by attending our event, purchasing an ad in our program book, or becoming a sponsor!